Dreamy beaches, silky warm seas, lush scenery, and endless sunshine: These are some of the top ingredients of the ideal tropical vacation.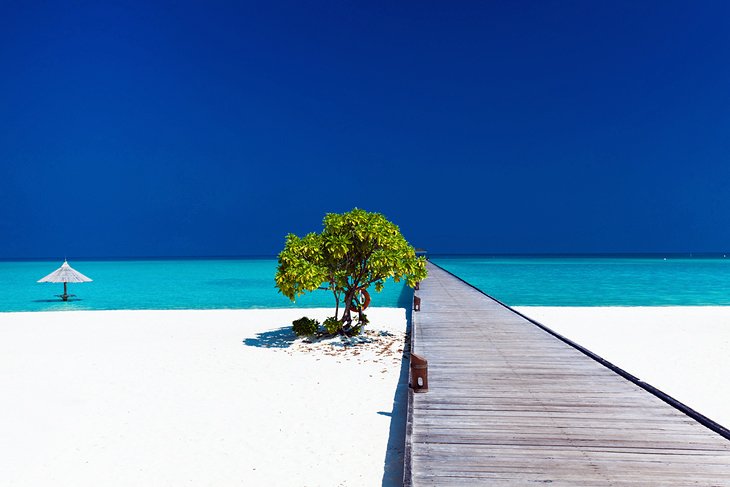 Strung across the Indian Ocean southwest of India and Sri Lanka, the 26 natural atolls of the Maldives exude an almost surreal beauty due, in large part, to the luminous blue waters that surround them.
Accommodation: Where to Stay in the Maldives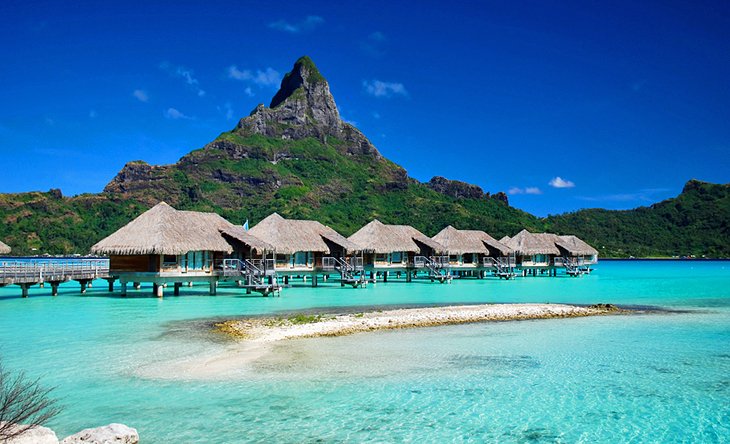 Bora Bora is the quintessential South Pacific paradise. This lush and dramatically beautiful island in French Polynesia rises to a sharp emerald peak ringed by an azure lagoon.
Accommodation: Where to Stay in Bora Bora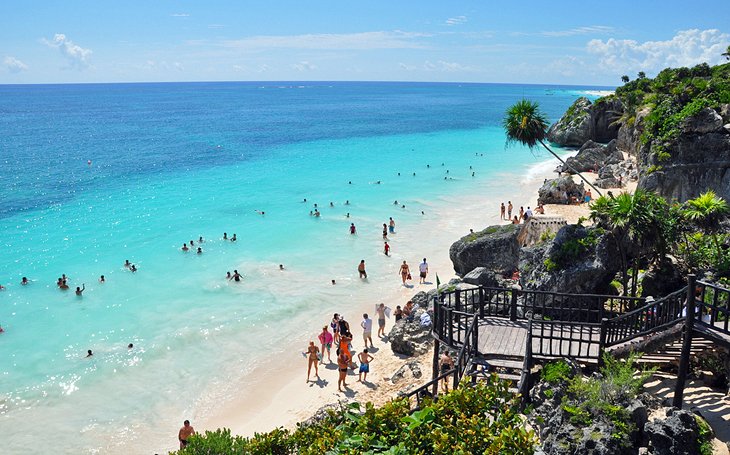 If you're looking for beautiful beaches, culture, and zesty cuisine all wrapped up with an affordable price tag, the Riviera Maya (Mayan Riviera) in Mexico is a great choice.
Accommodation: Where to Stay in Riviera Maya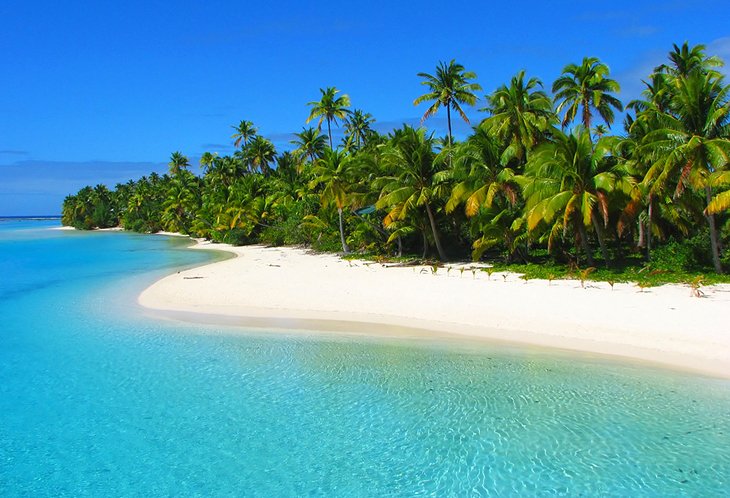 Aitutaki in the Cook Islands, with close ties to New Zealand, is a dream destination for would-be castaways.
Accommodation: Where to Stay in Aitutaki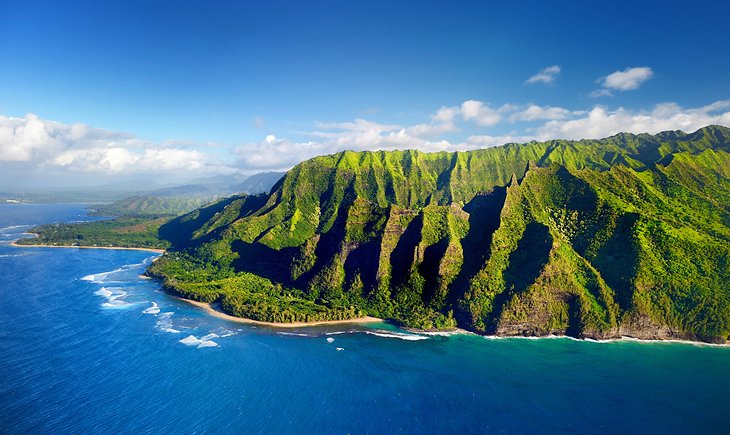 Called the Garden Isle, Kaua'i is a tropical Eden, with lush rainforests, waterfalls, and spectacular green coastal peaks.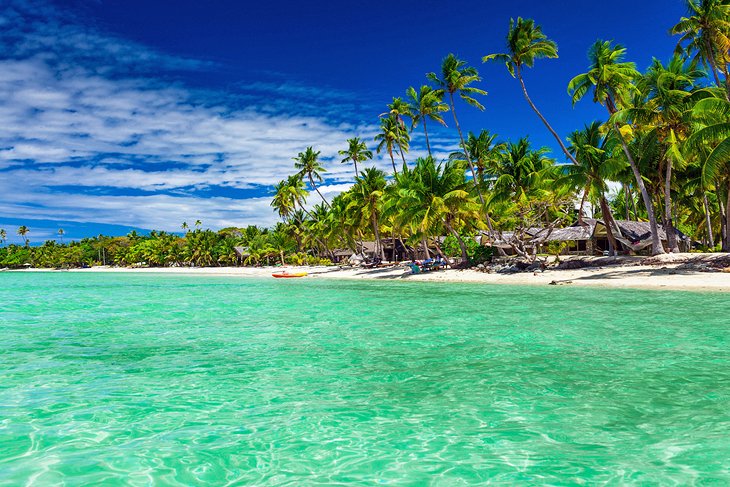 If you're dreaming of an idyllic South Seas island bathed in sunshine, the Mamanuca Islands in Fiji fit the bill.
Accommodation: Where to Stay in the Mamanuca Islands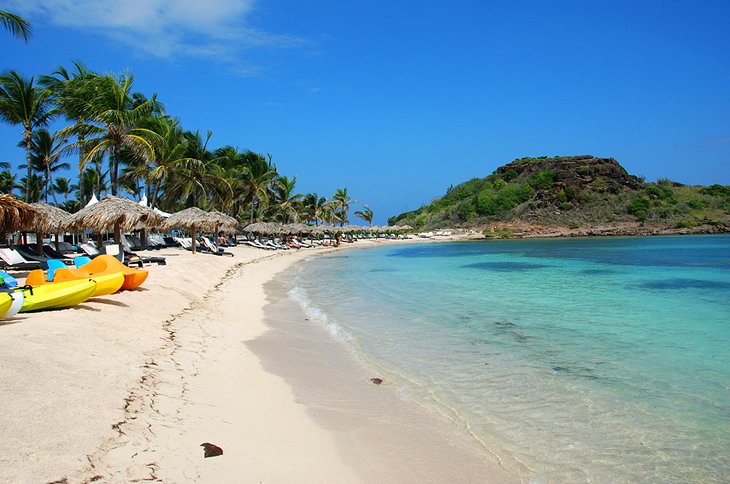 If you like the glittering jet-setter scene, private villas, and pretty beaches, French-influenced St. Barts should be top on your list.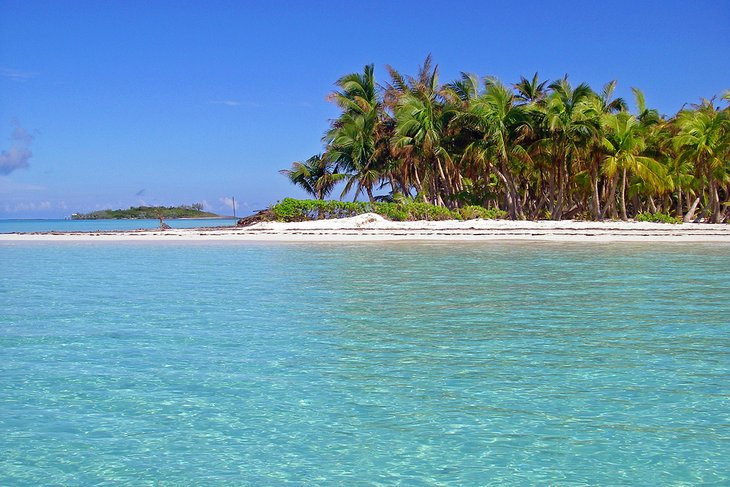 Almost 300 kilometers east of Florida, the beautiful Abacos, in the Bahamas, offer some of the world's best waters for boating and sailing.
Accommodation: Where to Stay in the Abacos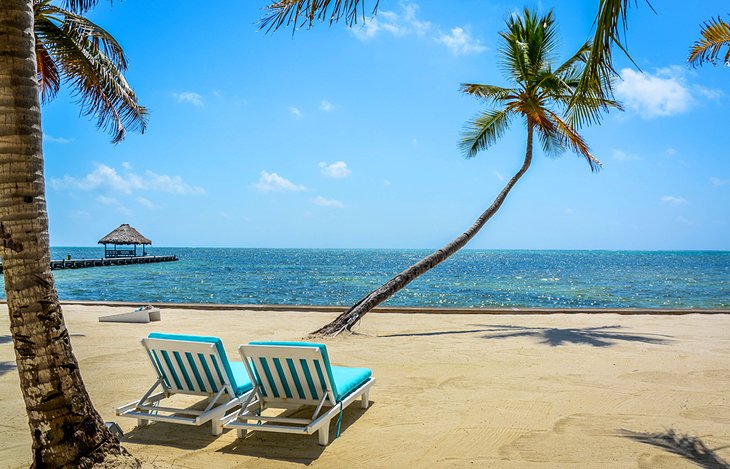 Off the tip of the Yucatán Peninsula, Ambergris Caye in Belize is one of the country's top tourist destinations and the largest of its 200 cayes.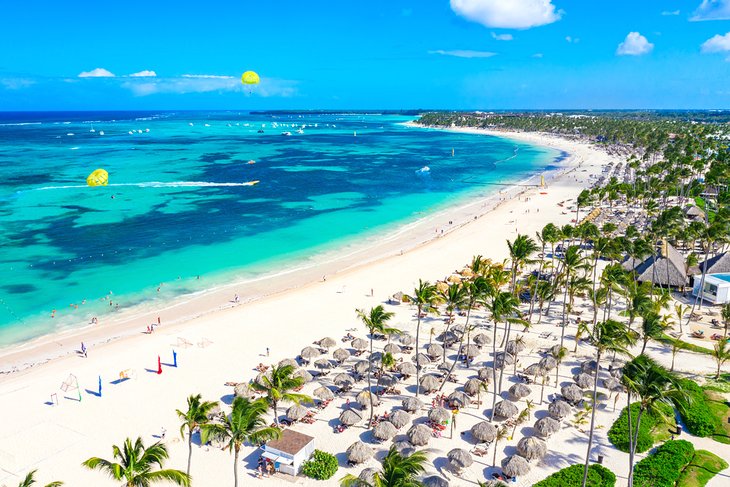 On the eastern side of the island of Hispaniola, the Dominican Republic is a top choice for budget-minded travelers, but this popular vacation destination is much more than glorious beaches and great-value resorts.
Accommodation: Where to Stay in the Dominican Republic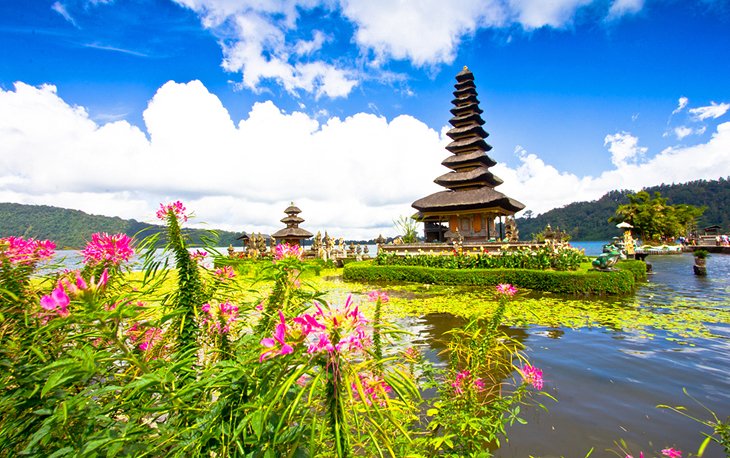 For those seeking a tropical vacation with a spiritual side, Bali beckons with its mystical charm. Temples filled with fragrant incense; rice paddies glowing in the late amber sun; and the calm, gentle people of Bali add to this island's irresistible allure.
Accommodation: Where to Stay in Bali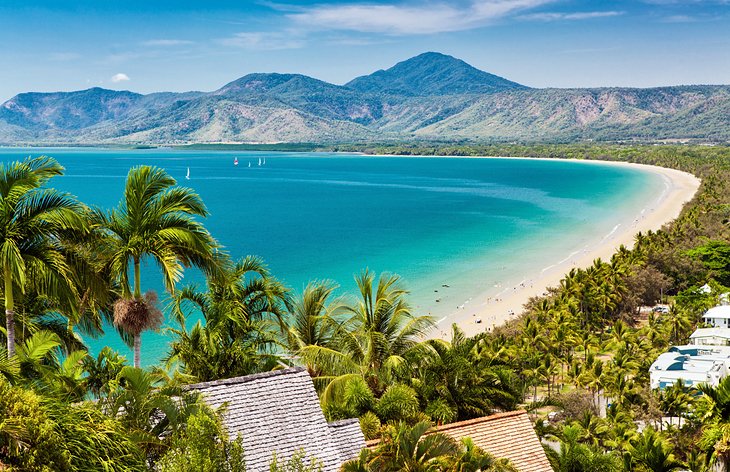 About an hour's drive north of Cairns in Queensland, Port Douglas is an ideal destination for adventurous nature lovers. This upscale town has evolved from its humble origins as a snoozy fishing village into a popular tropical tourist resort and a handy base for reef trips and wilderness safaris.
Accommodation: Where to Stay in Port Douglas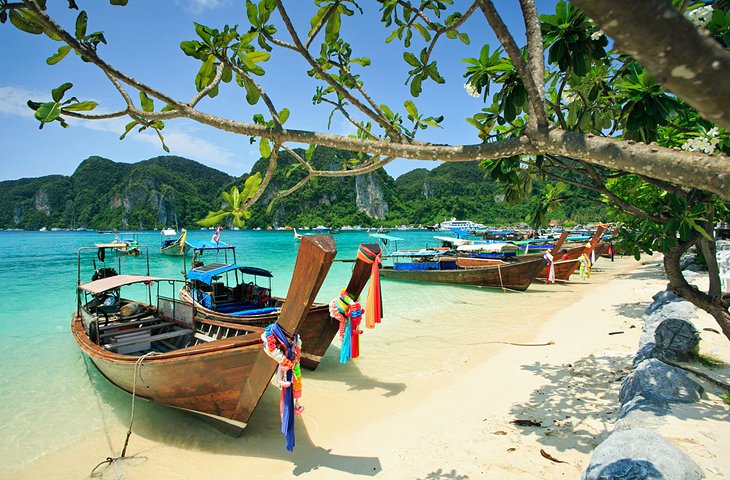 The Andaman Coast is a convenient base for exploring the spectacular islands of the Andaman Sea. These lush limestone peaks rise from turquoise waters, creating one of the planet's most striking seascapes.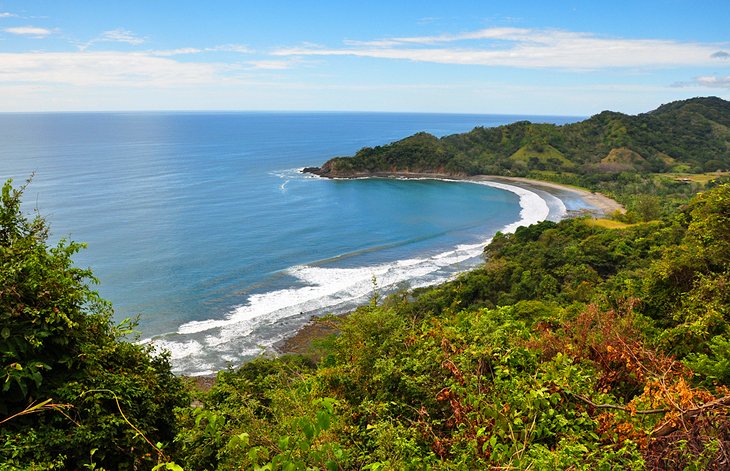 On the Pacific Coast of Costa Rica, the Nicoya Peninsula is a hot spot for surfers and eco-tourists, with its pockets of jungly forests and long beaches washed by perfect barrel breaks. Surfing can be great at any time of year.
Accommodation: Where to Stay in the Nicoya Peninsula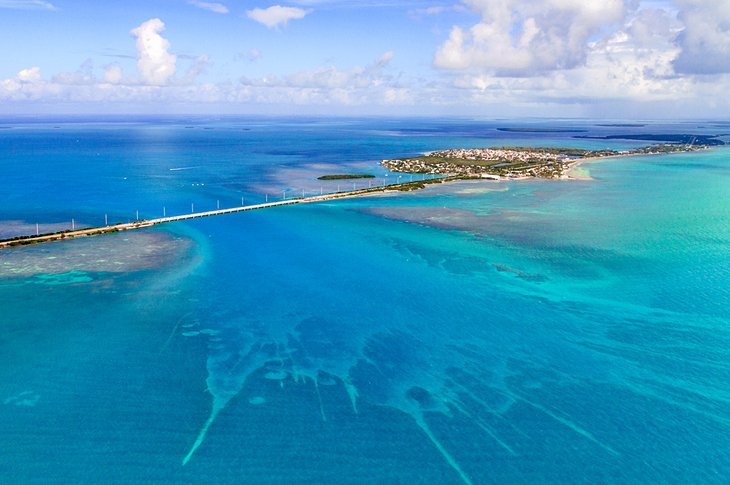 Home to the only coral reef in the United States, the Florida Keys offer a fun tropical fix, fantastic fishing, and a few pretty palm-lined stretches of sand. Trailing south of Miami for more than 110 miles to within about 90 miles of Cuba, the Keys are coral islands linked by causeways, so you can drive between them on the Overseas Highway, which runs from Key Largo south to Key West.