Sweeping around in a loop from the skinny isthmus leading to Malaysia, across to the east and the ancient temples on the Cambodian border, the Gulf of Thailand has the best of the country's islands and beaches.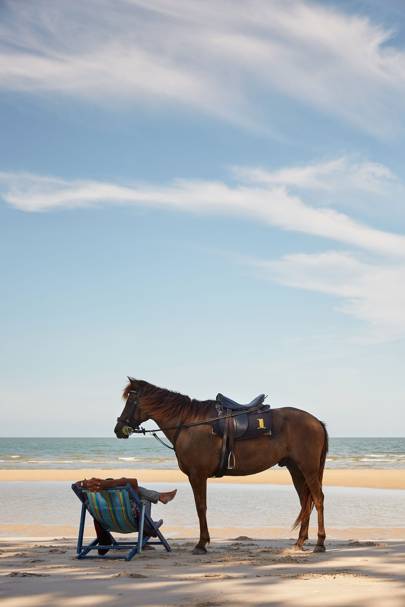 I recall a highly untraditional Christmas 25 years ago on Bangkok's Khao San Road, heading south afterwards in search of a beach – that tireless backpacker quest. Koh Samui and its two sister specks – Koh Pha Ngan, home of the full-moon party, and Koh Tao, the place for the come-down – represented paradise.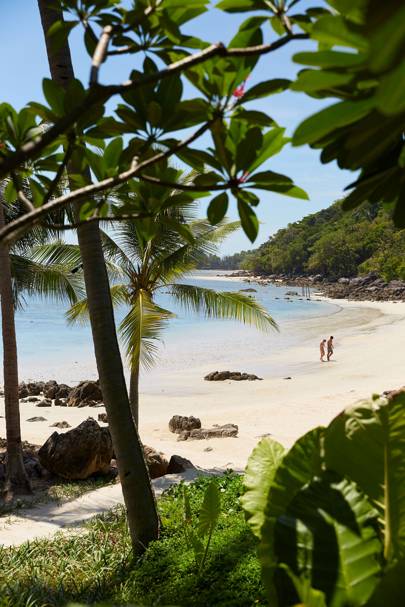 Although long known for attracting backpackers, the island is now about a smarter, more discerning crowd. It's grown up with us, in a way.
FOUR SEASONS RESORT KOH SAMUI
Oddly perhaps, I feel the changes across Koh Samui have been strangely imperceptible. From one year to the next I might notice a new hotel or bar or an unexpected set of traffic lights.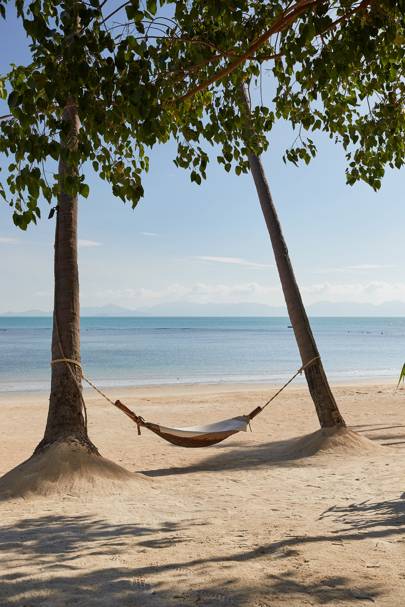 One of the big-ticket places to stay on Koh Samui is Panacea. Set high on a hill, this was the private home of former model Evgenia Slyusarenko and Pierre Andurand, one of the world's top hedge-fund managers, who have now opened it up for hire, with a mix of four-, five- or six-bedroom villas.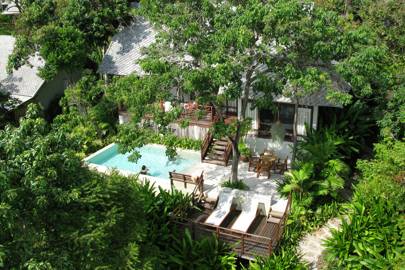 At the other end of the island is Kamalaya, a jungly hillside wellness retreat where the architecture, intertwined with nature, is built around a cave used for 200 years by hermit monks.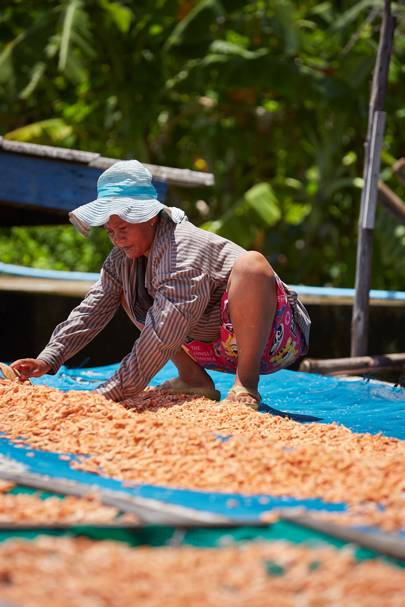 There are some, of course, who believe Koh Samui has changed too much. If you want something more kicked back, more chilled, then way out on the eastern side of the Gulf of Thailand is Koh Kood, a forested island with waterfalls and mangrove shores.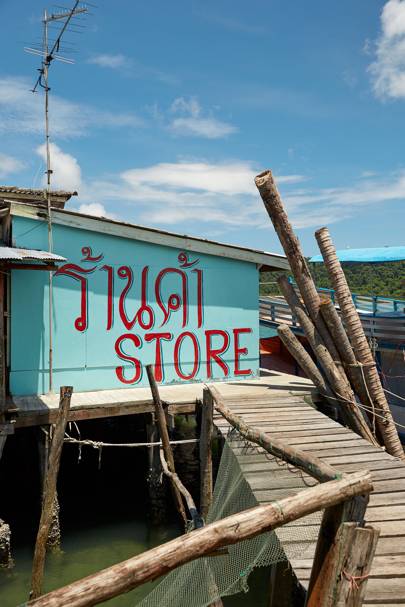 I was first here seven years ago and little has changed. There are still beach cabanas, boho homestays and hammocks in the trees, as well as some secret little places to pitch up.
One such place is family-run Shantaa with its pretty villas, including one toes-in-the-sand cabin on the beach.
HIGH SEASON
Another hideaway is High Season, which feels anything but; instead it is properly lo-fi, go-slow and unfilled, with gorgeous thatch and bamboo villas, and a gigantic pool fronting the beach.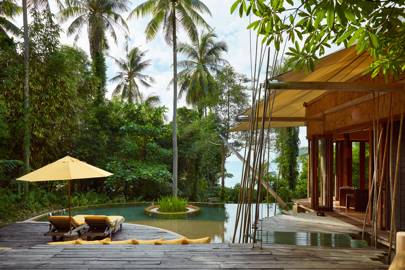 The big-hitter on Koh Kood is Soneva Kiri, which is spread across 150 acres of rainforest with round-the-clock butler service.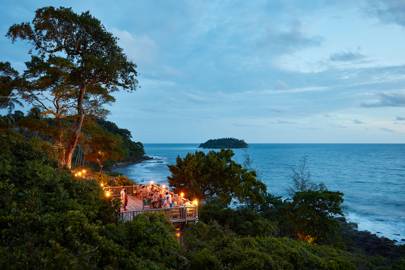 THE MAINLAND: A LITTLE BIT OF OLD THAILAND
The greatest revelation of my journey around the Gulf of Thailand was not on the castaway islands at all, but back on the mainland.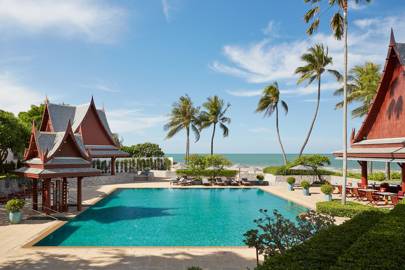 WHERE TO STAY IN HUA HIN
Although no secret, the first great stop is Chiva-Som, more a religion than a hotel, and the world's number one destination retreat.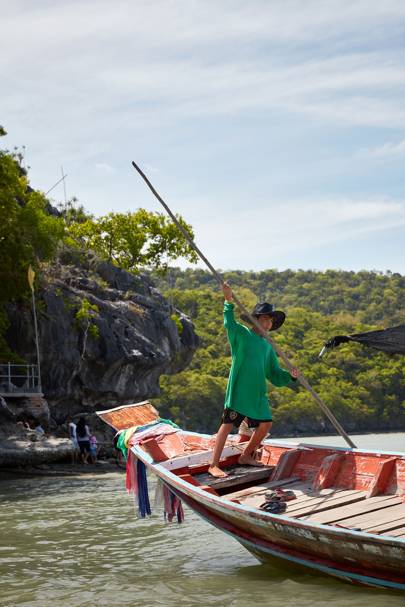 From Hua Hin, there is one right direction and one wrong one. East is Pattaya, probably the most horrible part of Thailand.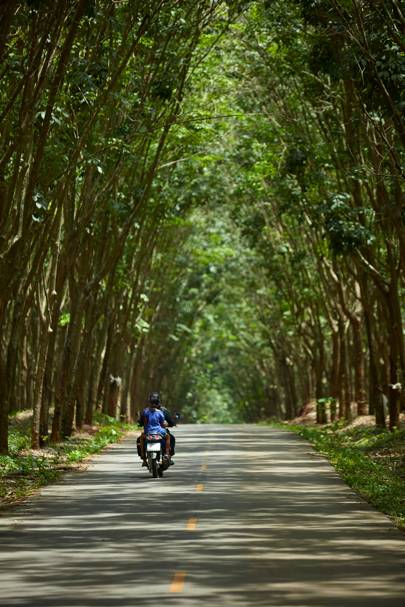 After an hour's drive is a little hotel called X2, designed by Duangrit Bunnag, one of South-East Asia's most celebrated architects.
Continue south to the unspoiled, understated district of Khanom with its temples, waterfalls and limestone formations – and not another visitor in sight. And luckily there is somewhere lovely to stay.