Robert De Niro has become a father again, for the seventh time. A spokesperson confirmed the news to Page Six but did not reveal the gender of the baby, but announced that the actor and his partner, Tiffany Chen, have become parents.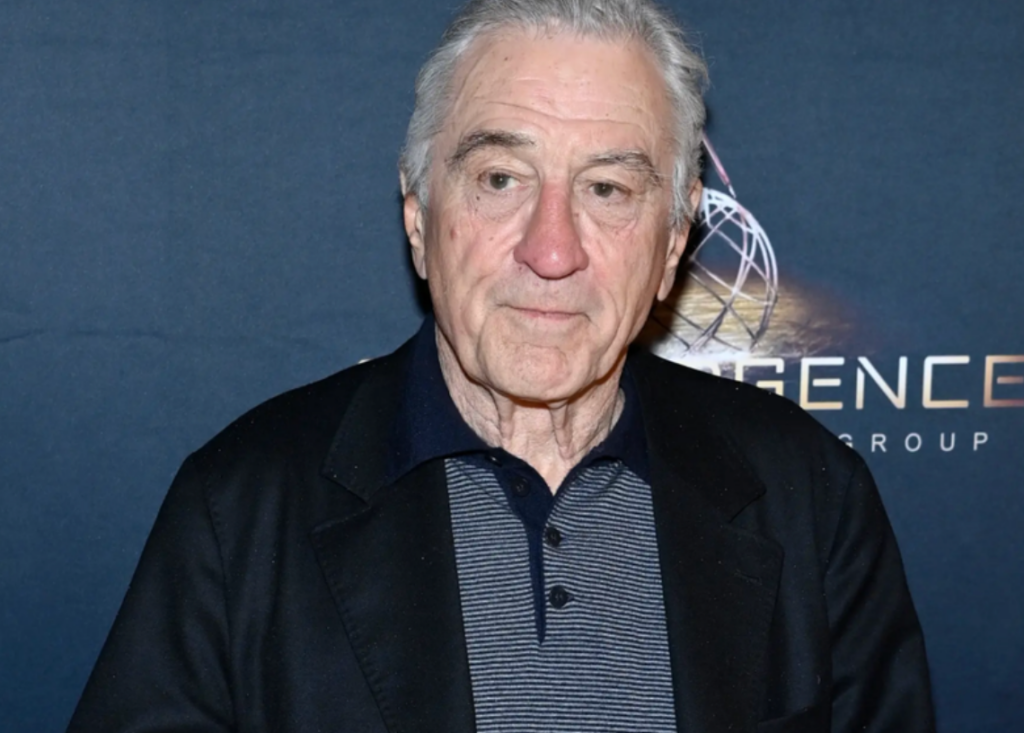 Also, De Niro corrected a journalist who called him a "father of six", emphasizing that "we just welcomed a baby".
The Taxi Driver actor and his partner have kept their relationship and pregnancy private and it was only revealed last month that she was expecting a baby.
De Niro is also the father of: Drena (age 51), Raphael (age 46), twins Aaron and Julian (age 27), Elliot (age 25), and Helen (age 11).
Robert De Niro became a father for the seventh time at the age of 79 and told "CBS Mornings", through a phone call, that the gender of the newborn baby is a girl and that it is called Gia Virginia, in honor of the actor's mother.
De Niro emphasized that the baby was planned and that he and his partner, Tiffany Chan, are more than happy. "She (Gia) came to life thanks to love", said De Niro.
Also, the actor showed his daughter's portrait: