There are few moments in high school that you remember as much as your prom. From the beautiful dress, the limo, and an unforgettable night with all of my friends and classmates before we graduated and went our separate ways.
Dottie gave her granddaughter her old prom dress so she could play "dress up" like all little girls dream to do. However, instead of letting her play dress up, her parents decided to put the dress in the closet and keep it nice. At that point, it seemed like the right choice.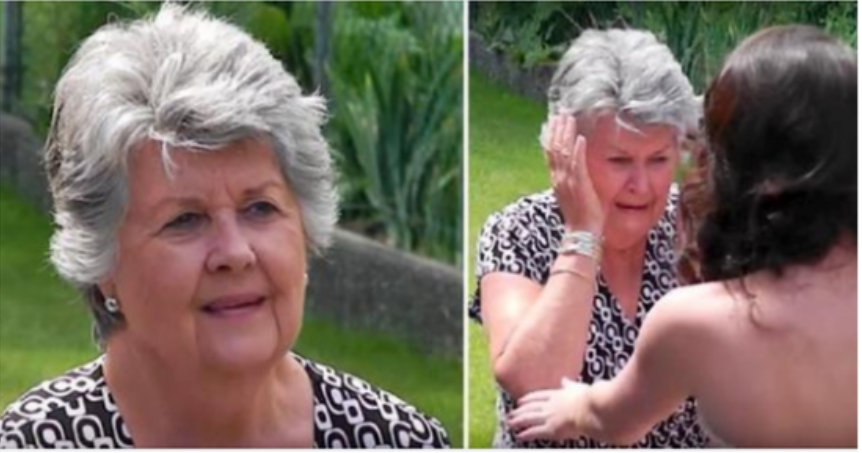 But what ended up happening years later turned out to be even more beautiful than they could've imagined!
Dottie had long forgotten she'd given away her old prom dress. But her granddaughter had a wonderful plan in mind to surprise her. She decided she would wear it on her high school graduation night as a tribute and surprise for her Grandma.
The video below starts at the moment when Dottie first sees her granddaughter approaching in her old dress. At this point, the dress was now 57 years old and so Dottie's memories came rushing back!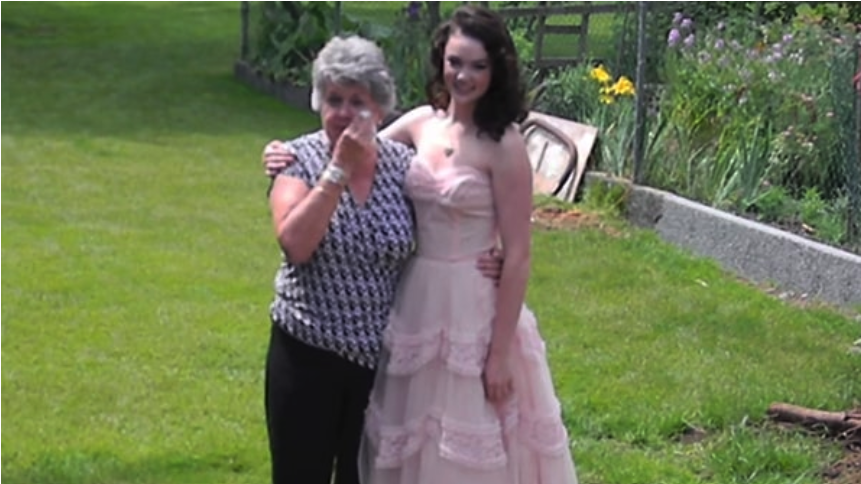 It's a truly beautiful moment in which Dottie gets a glimpse back in time to when she wore the very same dress to her high school prom dance.