Tearra Suber from Ohio would never have thought that her little boy would fill his eyes with tears when he saw her walking to the altar. Usually, those who cry are fathers.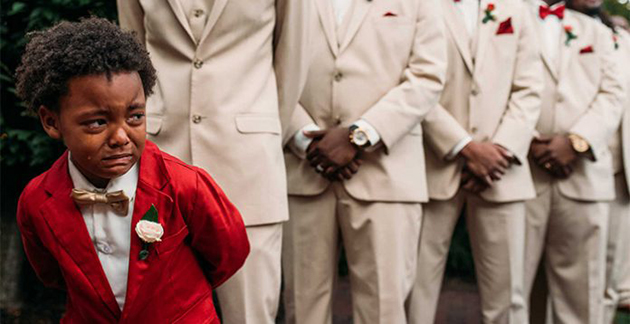 Very charming Bryson dressed in a red suit filled his eyes with tears on his mother's wedding day. He was caught on camera at the moment when his mother was walking towards the altar to meet his father.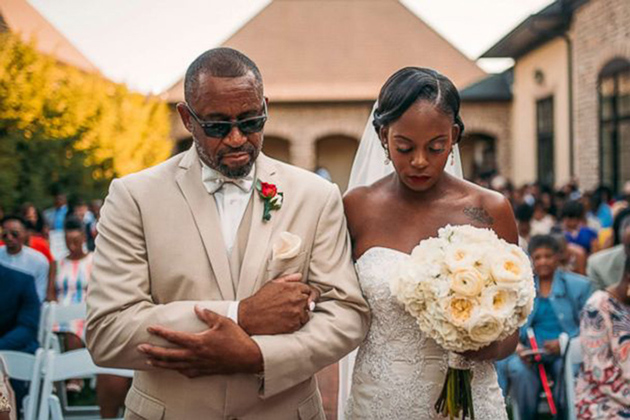 "Bryson was the son of the bride and groom. As everyone stood up and waited for the bride to come down the aisle he started expressing so much emotion. " wrote the picture that made the picture.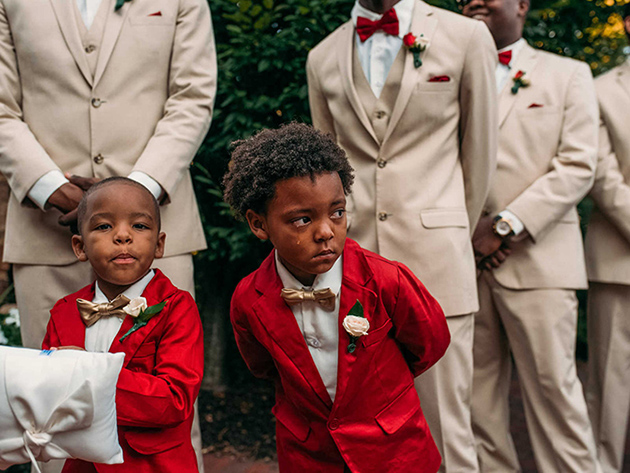 He added, "I was solo shooting this wedding and this moment was difficult because I was secretly bawling behind the camera and had to prioritize this moment over the bride coming down the aisle. Yes, I got both photos but I knew this moment was THE moment. "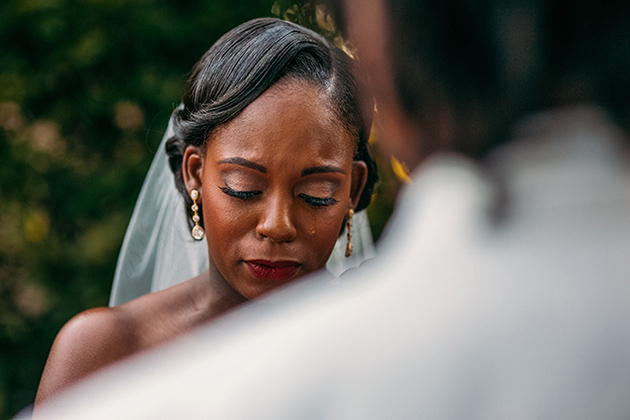 Tearra then decided to make the photo public by writing "As I stood at the other end of this very aisle, I too cried immensely!"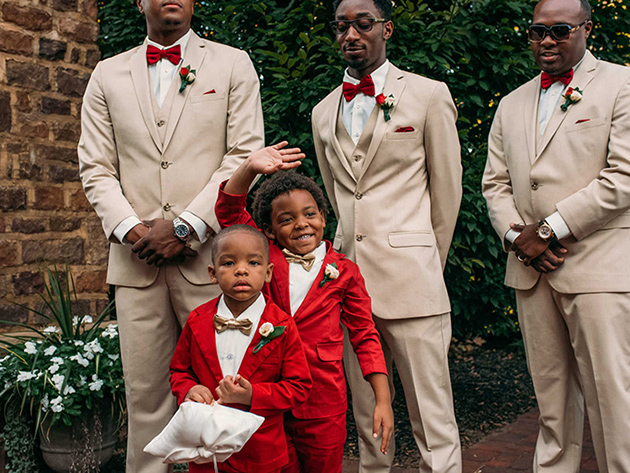 "Gazing at the crowd of family and friends, my very gorgeous wedding party stood beautiful and sharp !! My King stands tall, handsome, and defiant !! Waiting for ME !!… Talk about butterflies !!! Arms locked tight with my father as he whispered in my ear, 'take your time, and go whenever you are ready.' He calmly reminded me that this crowd of beautiful, loving family and friends were all waiting for ME! "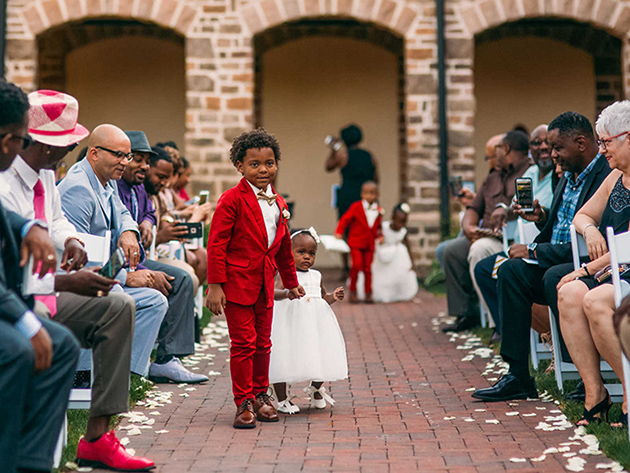 For the parents, this moment with the son was one of the most beautiful they had ever experienced.