Ada Keating, 98, from Wavertree moved in with her son Tom Keating, 80, in-home care called Moss View in 2016. She did it because she was worried about his health.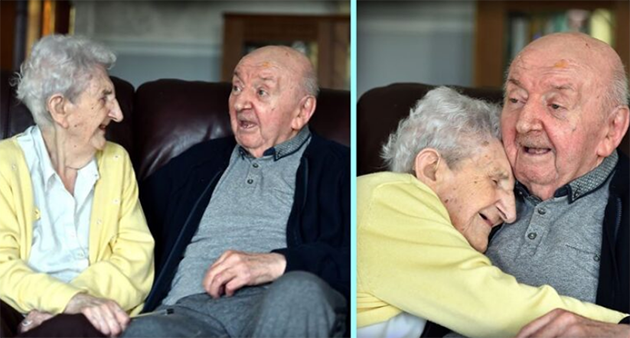 Now that they are together they are happier than ever.
"I say goodnight to Tom in his room every night and I'll go and say good morning to him. I'll tell him I'm coming down for breakfast. Ada says he made this decision because: "When I go out to the hairdressers he'll look for me to see when I'm coming back. When I get back he'll come to me with his arms outstretched and give me a big hug. You never stop being a mum! "
The mother's love for the child knows no bounds. Such is the case of a mother who goes to home care to look for her elderly son.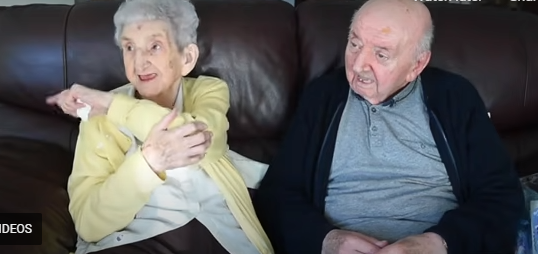 Meanwhile, when asked how he feels about this decision of his mother, Tom said that he is very happy to have her with him, although sometimes she draws his attention to behave well.
Ada's husband died leaving behind four children. Janet one of the girls died at the age of 13 while the other two girls Barbara and Margi go and visit them often.
Ada also has a granddaughter named Debi who visits them very often as well. She says no one separates mother and son.
The Moss View manager also talked about their relationship. He finds this closeness very touching and they feel happy that they were able to accommodate both of them. Their case is unique.
This story touched us deeply in the heart. This mother's unconditional love for her son is wonderful. Mothers are a blessing to us and what we should always do is enjoy them as long as we have them around.