For years, people have kept many personal items hidden. The same with the family of this man who came back to take it after many years.
His father had shown him the exact place where they were hidden so that it would not be difficult for him to find them. This and why he did not know if they would be in good condition after so many years.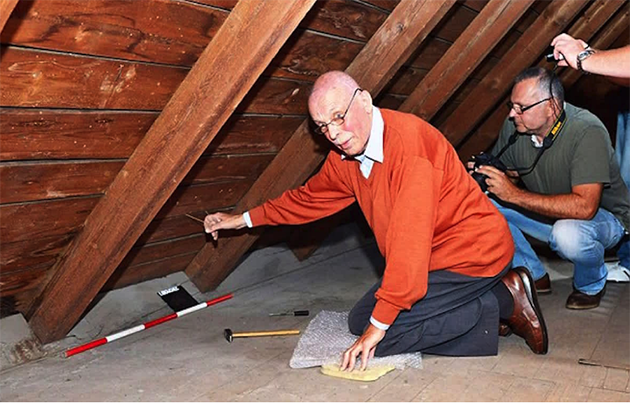 Fortunately, the objects were found in perfect condition.
Schlattner, returned to his childhood home, and while in the attic, he looked for a small piece of string that hung from one of the wooden panels. Shelves unfolded and there sat an entire collection of decades-old possessions.
Over the years, Schlattner feared that they would be destroyed because the roof of the house had undergone numerous repairs.
Schlattner's father hid seventy packages in the attic and tapped the panel boards with a small hammer to locate the hidden possessions.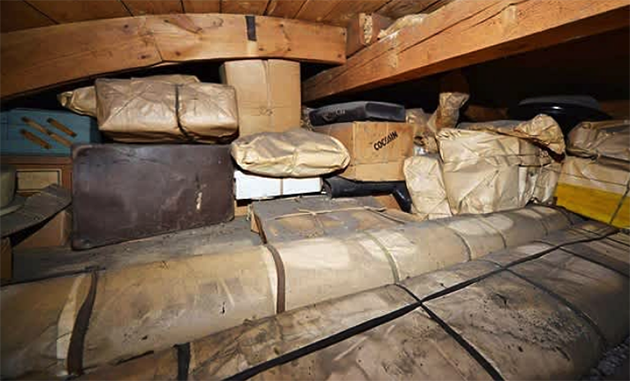 "All of them had the same sound, "Then, he tried to find a string that was supposed to detach the boards, which was a system set up by his father."
All the things were collected with brown paper. The items included hats, clothes hangers, newspapers, paintings, and even skis.
The packages were also shown to have held umbrellas, paperweights, pens, school tables, unopened cigarettes, badges, books, socks, and sewing kits. Everything has been assessed to be in good working condition.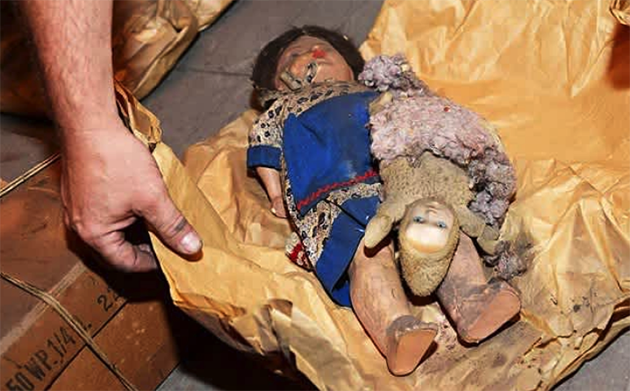 All objects will be kept in the museum because they have historical value. "The packages were very skillfully hidden in the vault of a skylight," added Okura.
"It was incredible how many things fit in such a small space. It took more than one hour until we [pulled] everything out."
According to the manager of the museum that has analyzed the treasures, such a finding of hidden "German property" in the region is very rare.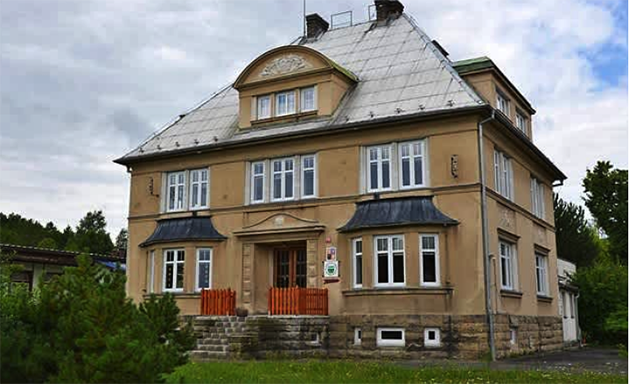 Sadly, Schlattner has accepted the fact that he won't be able to keep them and has agreed to help with the identification of the possessions.
"We thought we would one day return, and that [we] would find a property there," said Schlattner.
What a treasure!