On 11 March an exclusive clip from "Daily Blast Live".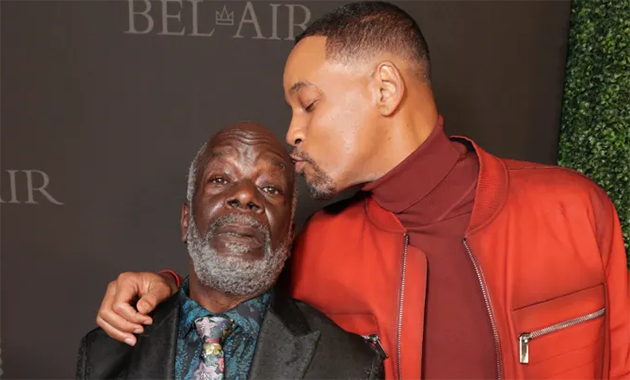 In this clip appears the actor Joseph Marcell talking about the first audition of Will Smith for the movie "The Fresh Prince of Bel-Air".
He shows that he was immediately impressed by the actor. From that moment he knew that he would have extraordinary popularity.
Marcell said he was instantly taken aback by Will Smith's approach to the script, but quickly adapted. At first, he did not think the popularity the show would have but knew about Smith's talent.
He says: "I came from London, and I had to do my audition with him that morning. I arrived I think about 8 pm and at 9:30 am I was at NBC and so we were doing this scene and I thought, 'What's he doing? Is that how he's going to do it? It's not on the script! 'And Will said,' Yeah, man, that's how I do it. 'And I thought, okay I can deal with that. Right. "
He imagined that "The Fresh Prince Of Bel-Air would be a success. And indeed it was."
Will Smith today faces successive successes. Intuition has not lied to Joseph Marcell at all. Don't you think so?