Died at the age of 71 and after a battle with cancer, Kirstie Alley, the actress we loved through her roles in the films "Look Who's Talking" and the series "Happy", with which she won two EMMY awards.
The actress was diagnosed with cancer some time ago, but its type is unknown. However, everyone realized that something was wrong with her health since she had not appeared anywhere in public for a long time.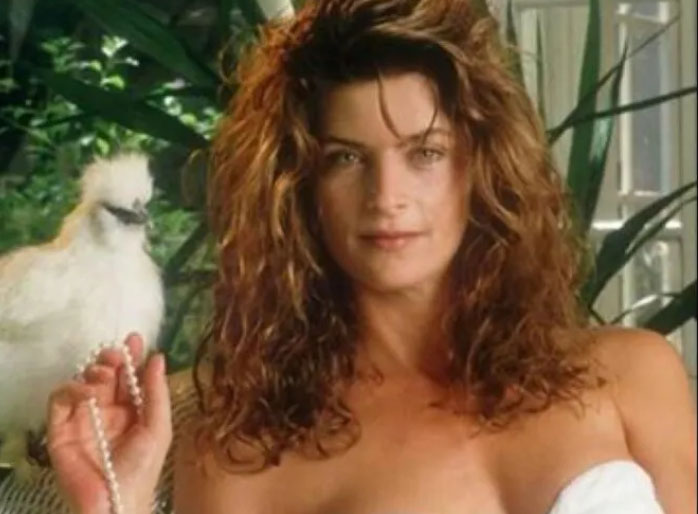 Her last social media post was in early September. Specifically, she had republished a video to promote her profile on the Cameo platform. In this, however, there was no sign of the life she was leading.
Her children, True and Lily, announced the sad news in a post on her official Twitter account, describing their mother as "incredible and loving". "How ironic she was on the screen, even as a mother and grandmother was even more amazing," the post says, among other things.
Her famous friends are saying goodbye to her on social media
The news of the actress's death spread sadness in the artistic world—actors and artists who knew and worked with her bid farewell to her through popular networking platforms.
John Travolta wrote of their close relationship: "Kirstie was one of the most important relationships I've ever had. I love you, Kirstie. I know we will meet again."
"Shocked to hear the sad news that Kirstie Alley has passed away. She was a great comedic actress and a great mother. We agreed that we disagreed on some things, but we had mutual respect. Bad news".
Steve Guttenberg, her "It Wants Two" co-star, wrote on Instagram: "Meeting her at her house, as she offered me a tuna sandwich on my favorite bread and said, 'Steve, I know everything about you. and your love for rye bread. Here, eat some tuna." We rehearsed for the film and every day I was amazed by her generosity. The world is empty without Kirstie," said Steve.
Taylor Lautner, who we met in the "Twilight" movies and played with her in the "Scream Queens" series, wrote: "It was an honor to work with you and know Kirstie. REST IN PEACE'.