Akiane Kramarik is a little girl with extraordinary talent in painting. When she was only three years old, create a masterpiece of Jesus.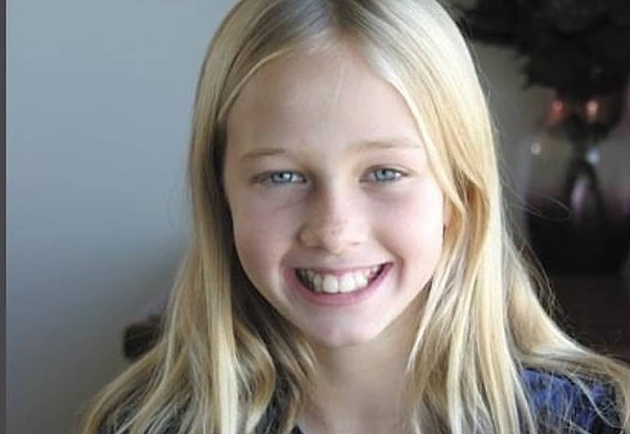 According to her, he had appeared in his dream in his true form, and from that moment she drew his portrait.
Her paintings are very real and look like they were not painted by a child of her age. She was even invited on The Oprah Winfrey Show at the age of ten where she spoke about her visions and her talent.
The strange thing is that her family is atheists and her parents had never talked to her about any kind of religion, but her visions according to the girl were real.
One of the most remarkable paintings of Jesus is the one titled "Prince of Peace," which Akiane completed at the age of just eight.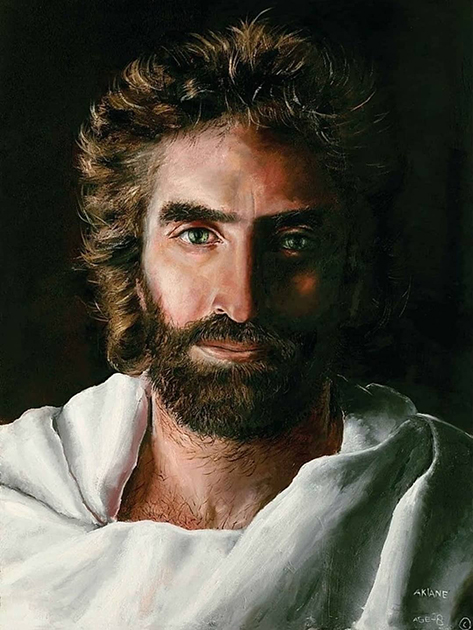 "I was so young but I started having these visions and impressions of the world.
"I was just so surprised at the impeccable images I had in my head that I just had to express them in some sort of physical matter," Akiane explained.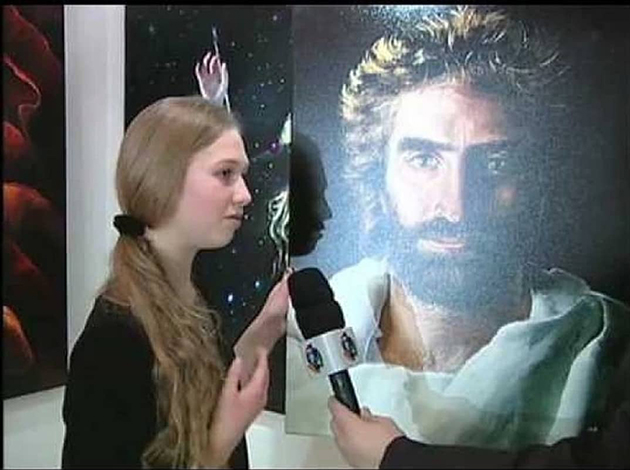 In order not to miss any detail, she threw different pieces as much as possible. When asked in an interview, Akaine described Jesus "like a bow of light, really pure, really masculine, really strong, and big…His eyes are just beautiful."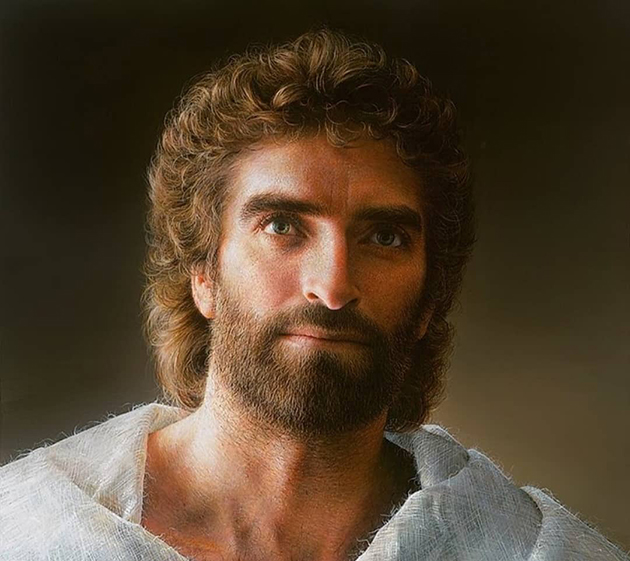 As for Heaven, Akiane said, "All the colors were out of this world. There are hundreds of millions of colors that we don't know yet. The flowers were very crystal clear…"
Today Akiane is 27 years old and is an artist and poet. Her painting "The Prince of Peace" was closed for many years until it was bought by a private collector for $850,000.