Ashton Kutcher has spoken for the first time about his private battle with a rare health condition.
Access Hollywood shared a sneak peek of the actor's upcoming episode of Running Wild with Bear Grylls, during which he spoke about the autoimmune disease publicly for the first time. "Like two years ago, I had this weird, super rare form of vasculitis that kind of took away my vision, my hearing, my whole balance," he told host Bear Grylls of the condition, which involves inflammation of blood vessels. blood.
Vasculitis is a rare autoimmune disease that can cause inflammation of blood vessels resulting in restricted blood flow. There are many forms of vasculitis, but most of them attack at least one organ.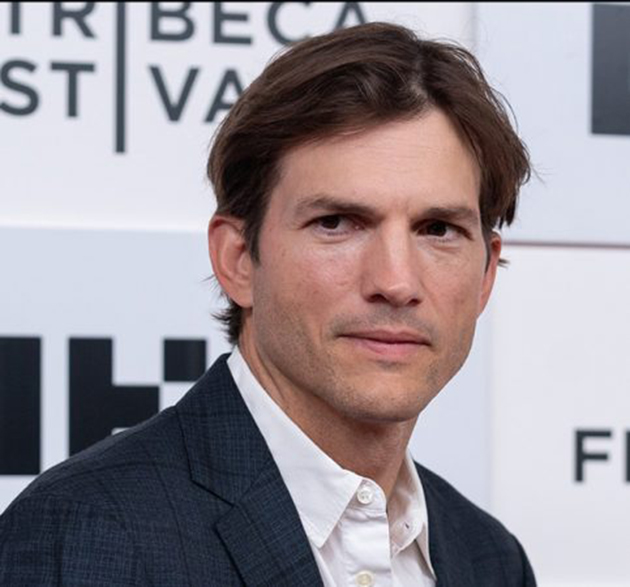 "It took me a year to recover. We don't appreciate things until we no longer have them. I don't know if I'll ever be able to see again, I don't know if I'll ever be able to hear again, I don't know if I'll ever be able to walk again?"
In the preview clip, the 44-year-old – who has two children with his wife Mila Kunis – noted that he is "lucky to be alive" after the health battle as he reveals how it has affected his outlook on life.
"The moment you start seeing your obstacles as things that were created for you, to give you what you need, that's when life starts to get fun, right?" he said. "You start surfing over your problems instead of living under them."