Pele, one of the greatest footballers of all time, has passed away at the age of 82.
The former Brazil striker, who was suffering from colon cancer, had been admitted to the Albert Einstein Hospital in Sao Paulo since November 29.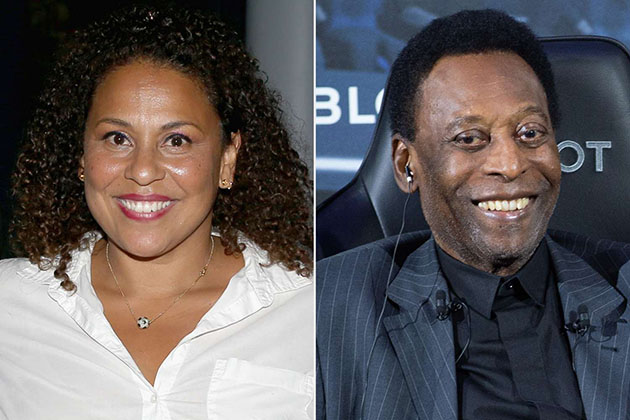 Pele is Brazil's all-time leading goalscorer, with 77 goals in 92 international matches.
He is the only player to have won three FIFA World Cups, in 1958, 1962, and 1970.
Brazilian football legend Pele died today.
Pele died at the age of 82.
Pele was considered one of the best footballers in the history of football, and he won the World Cup three times with Brazil.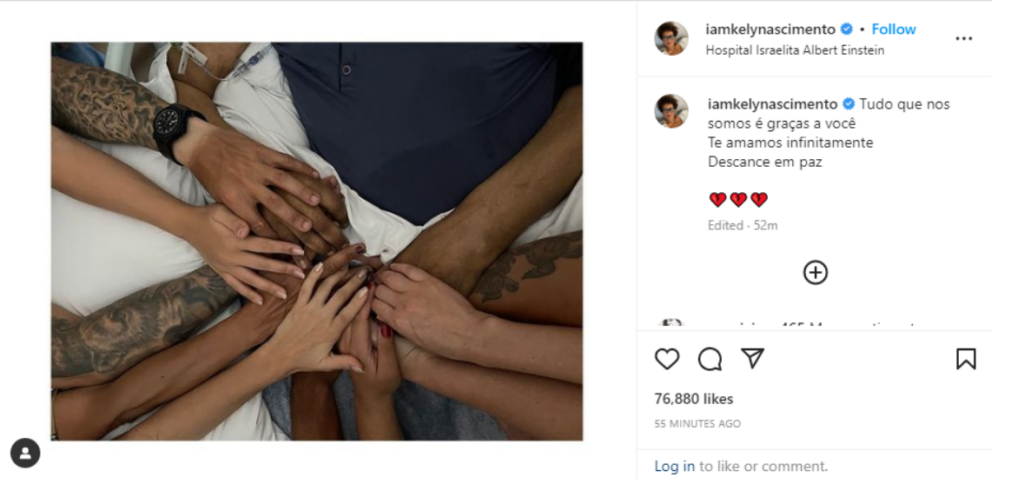 Pele's daughter, Kely Nascimento, has published the last photo with the legend.
"Everything we are is thanks to you. We love you endlessly. Rest in peace," Kely Nascimento wrote.