When we are children we like to identify through our favorite toys or beloved cartoon characters.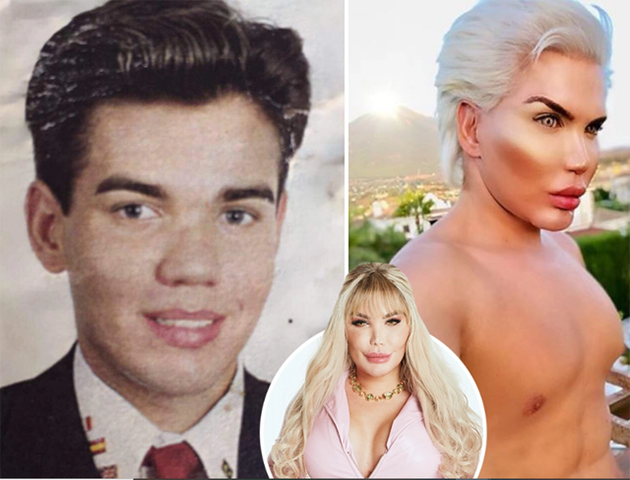 We try to imitate them a bit in everyday life, but for 38-year-old Rodrigo Alves, the desire to look like Ken, the lover of the mythical Barbie doll, turned into a goal in itself.
A goal that exceeded every possible expectation, so much so that he ended up in Guinness World Records. He has performed 42 aesthetic interventions to look like the favorite prince of all time.
This almost "sick" desire has cost the Brazilian-English boy a full 400,000 euros.
But, it seems that the mania of change is not over yet, as Rodrigo Alves, now nicknamed Jessica, has started treatments for gender reassignment.
Invited to the British show "The morning", among other things, he explained "I still do not have female organs, but I feel more like a woman than any other woman. My priority is myself.
I still need two or three more surgeries to complete this and I will close with that with plastic surgery. My desires and feelings must be respected. What do I want for the future?
I would like to become a mother and have a child. "I imagine myself now taking care of this little one and being with someone who loves me for him."
What do you think about such cases? Are you for or against? Share with us your views in the comments on Facebook.