A father is called a hero because he rescued his teenage daughter from the hands of four armed kidnappers.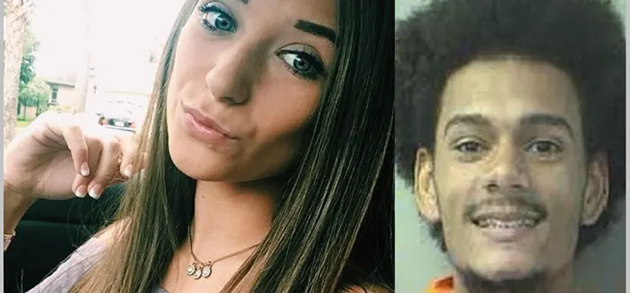 The Okaloosa County Sheriff says the four teens were planning to kidnap 51-year-old Terry Brackney's daughter with a knife and a gun.
"The goal was to first force her out of her car by blocking the road with barrels and garbage cans," the sheriff's office said. "They then planned to head to her house, confront and subdue her father – who they believed to be wealthy – and rob the home."
Brackney was at home at the time of the incident waiting for his daughter to return from work where she worked as a waitress.
"She called me to tell me someone had put barrels in the middle of the road and blocked it and I told her, 'Well, they weren't there when I came home so just drive around them,'" he told. At that moment the dog started to light up and the motion sensors of the house turned on.
The dogs were barking in the direction of the garage. He took the gun and headed where he saw two men trying to enter the house.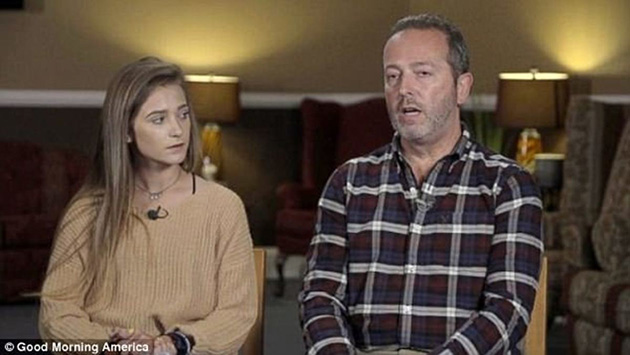 "That's when I yelled at them and fired three shots with my Glock, and they took off running," he said. "It was at that point that I went back to my house and called 911."
The father says that the police, upon arriving and seeing the armed boys, realized how serious things could have happened in that house if they had not acted quickly.
"At that point is when I got scared because I knew then that what was going to happen wasn't going to end up pretty had they ended up in my home," he said.
He knew the two teenagers who had carried out the attack.
"Saturday night, Amber and I were eating supper, and we really haven't talked that much about this, but I told her at supper Saturday night, I said, 'You know, had these individuals made it inside our house,'… I said, 'Today would probably have been our funerals,' "he said. "I own a funeral home and a clothing store here in town. The community has been very good to me over the years, and I lead a secluded life, or I did up until this point. "
Many people think that teenagers should be punished to the maximum. What do you think?
Tell us in the comments on Facebook.