On a September night in 2014, neighbors called the police in Georgia after neighbors heard gunshots. What they did not know was that there would be dead people inside the house.
After arriving at the scene, the police found the lifeless body of Jessica Arrendale (37) and her 30-year-old friend, Antoine Davis. At first glance, it looked like a murder case.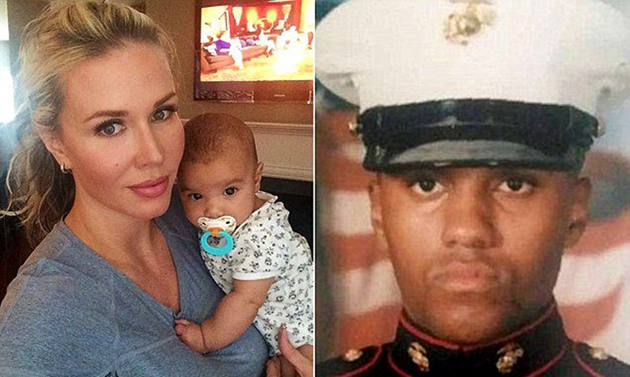 The couple's 5-month-old daughter had escaped and it was not known under what circumstances the murder had taken place. The couple also had a 15-year-old daughter, Naiomi, while Antonine had two other daughters from a previous marriage.
Cobie their fourth daughter was still a baby.
Antoine was a soldier in the US Navy and participated in the Iraq war. Although the mother of his first daughter said that he was a loving father, it seems that the war changed him a lot, the man was suffering from severe depression and had been violent lately with his life partner.
On the night of the murder, Antonie and Jessica had returned from a dinner where they had discussed each other. Blood had flared between them and the man had become violent. The mother had the little girl in her arms and a baseball bat in the other hand and was running home tomorrow to save her husband.
Jessica went to the bathroom and locked herself there while the man took the gun and broke down the door and shot her in the head. He did not notice the child. Only the girl saved him from death for a few minutes. She got up and put it in the toilet bowl and died.
When the girl's father looked for her everywhere and did not find her, he shot himself with a gun.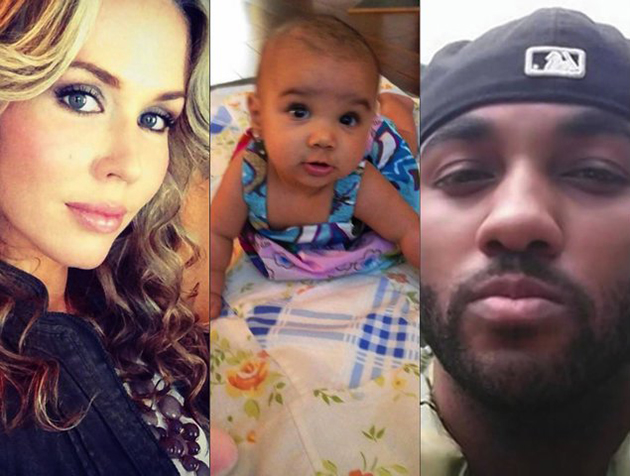 When they discovered Cobie, under her mother's body, she was suffering from hypothermia, she had head injuries suffered as a result of the altercation between the two parents, but she was alive. Currently, Jessica's two daughters are raised by the woman's parents.