Regina Kings's son died as a result of suicide. His 26th birthday would be on Wednesday.
Kings says "Our family is devastated at the deepest level by the loss of Ian," He is such a bright light who cared so deeply about the happiness of others. Our family asks for respectful consideration during this private time. Thank you. "
For King, he was her only son with record producer Ian Alexander Sr. He was following in his father's footsteps in music because he was a deejay.
Despite the great success she has as an actress, for King, her biggest pride was her son. After separating from his father in 2007 she admitted raising a child alone was not easy. Love for the son made her achieve everything.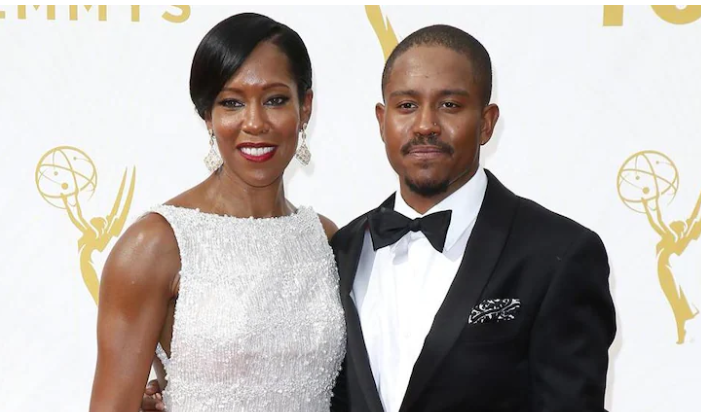 "You do not know what unconditional love is. You may say you do, but if you do not have a child, you do not know what that is, "she explained at the time. "When you experience it, it's the most fulfilling thing ever."
On the 50th anniversary of his mother, Ian wrote on Instagram "Happy birthday to my co, so extremely proud of you and inspired by your love, artistry, and gangsta! To be able to watch you take this lifetime by its neck and make it yours is something i will forever be grateful for. "
"But to have you as my mother is the greatest gift I could ask for. To be all that you are while always having the time to be there, love, and support me unconditionally is truly remarkable. The whole marvel universe ain't gots— on you, you're the real superhero! Love you, mom! This day and every day YO DAY !! "
They both had the same tattoo which read "unconditional love" in Aramaic – his on his shoulder and hers on her arm.
They had decided to do it immediately during the Kabbalah lessons they were receiving. He often accompanied his mother on the red carpet where in 2019 he called her "super mom" at the Golden Globes.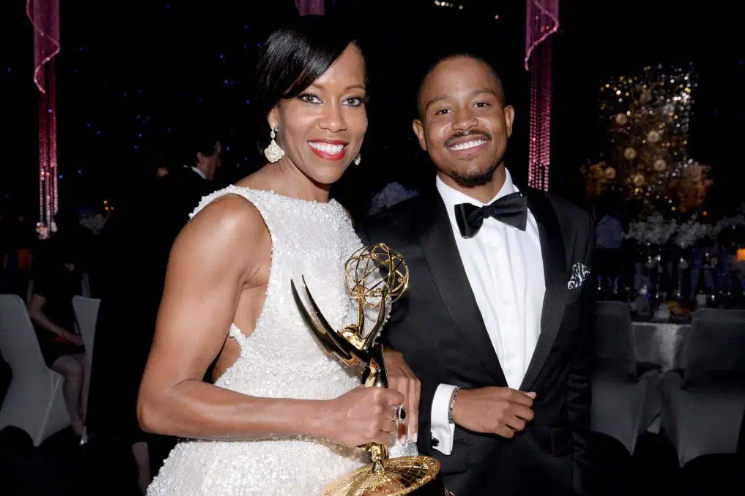 "She's just a super mom," he said. "She doesn't really let bad workdays or anything come back and ruin the time that we have. It's really awesome to have a mother who I can enjoy spending time with. "
Ian made Regina feel like the happiest mom in the whole world. Suicide is the solution to nothing. We must always think of the pain we leave behind our loved ones.
If you or someone you know is considering suicide, please contact the National Suicide Prevention Lifeline at 1-800-273-TALK (8255), text "STRENGTH" to the Crisis Text Line at 741-741, or go to suicidepreventionlifeline.org.