The death of Keenan Cahill saddened everyone. He passed away at the age of 27. The famous YouTube star entertained everyone with his humor these years. His death shocked everyone and all the people who loved and followed him are very sad.
This news spread fast, as the young star Chill passed away a few days before the turn of the year. The death of young people is very heart-touching.
Cahill is one of the most popular YouTubers and started his career in social media in 2010.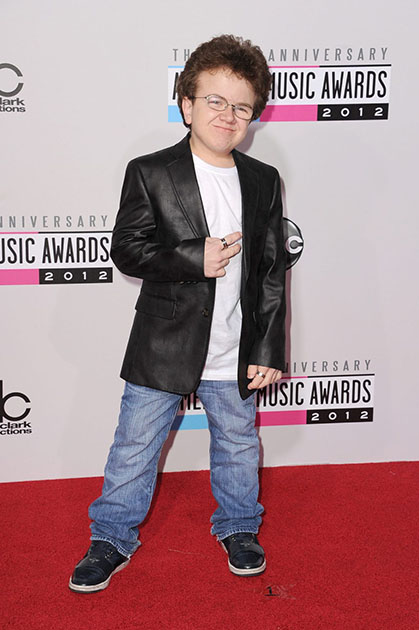 He devoted himself to this social platform and achieved great success. For all young people who are passionate about social media, Cahill's death is a big loss. He was a young man full of hopes and dreams. He was always smiling and had the desire to do new things and experiment with social media.
Besides being a talented guy, he was also charismatic and funny. He started his YouTube career in 2010 by performing "Teenage Dream" by Katy Perry. This video went viral and people were asking for more of it. He was a special boy who was born with Maroteaux-Lamy syndrome. But this inspired him to do his best in realizing his dreams.
This genetic disease damaged his organs. Although his family fought hard to save him, things got worse. In 2011, he underwent "enzyme replacement therapy". His life was difficult because his health was very bad. He wanted to live and heal because he had many plants to fulfill.
Recently, he informed his followers that he was not well and that he was going to have a heart operation. Our condolences go out to the family of Keenan Cahill.