A mother whose son died last year said she could not understand how life could be so cruel after her one-month-old baby was diagnosed with leukemia.
Sophie Kitcher's son Huxley died last July when he was just three days old.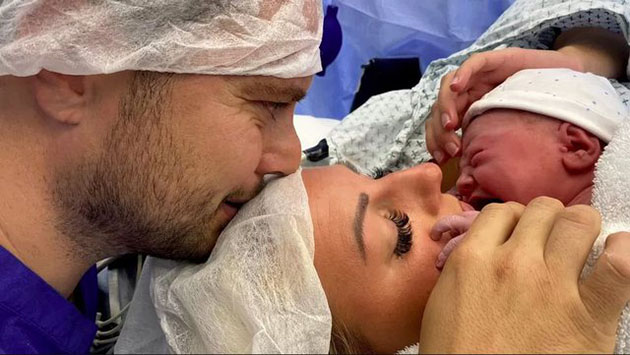 The 34-year-old, from Ware in Hertfordshire, was told this week that one-month-old Ralphie had acute myeloid leukemia.
"I don't understand how life can be so cruel and my child now has to deal with this," she said.
Her friends have set up a GoFundMe page to help pay for their accommodation as Ralphie undergoes chemotherapy for the next five months at Great Ormond Street Hospital in London, the BBC reports.
According to doctors, Ralphie has a 30% chance of survival, she said.
"If we haven't been through hell and back here we are, our beautiful, rainbow-loving son has been diagnosed with leukemia," she wrote on Instagram.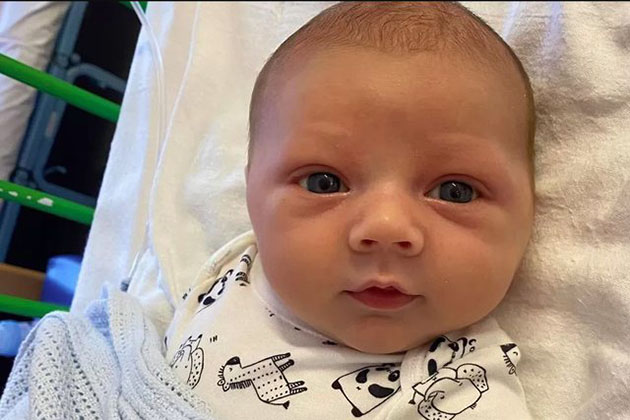 "Ralph, you are our purpose and the reason we are both still here today fighting for you, with your brother watching over us."
"Please everyone please pray for us, mum and dad are completely shattered. How can this happen, you are so perfect."
Her son Huxley was diagnosed with Down syndrome last July and died during surgery to close a hole in his intestine.
God gave strength to the mother to overcome the pain. Amen