Lisa Marie Presley, the only daughter of rock 'n' roll legend Elvis Presley, has died at the age of 54.
"It is with a broken heart that I have to share the devastating news that my beautiful daughter Lisa Marie has left us," said Priscilla Presley, her mother.
Lisa Marie, the singer, was rushed to hospital earlier on Thursday. American media say she suffered a cardiac arrest.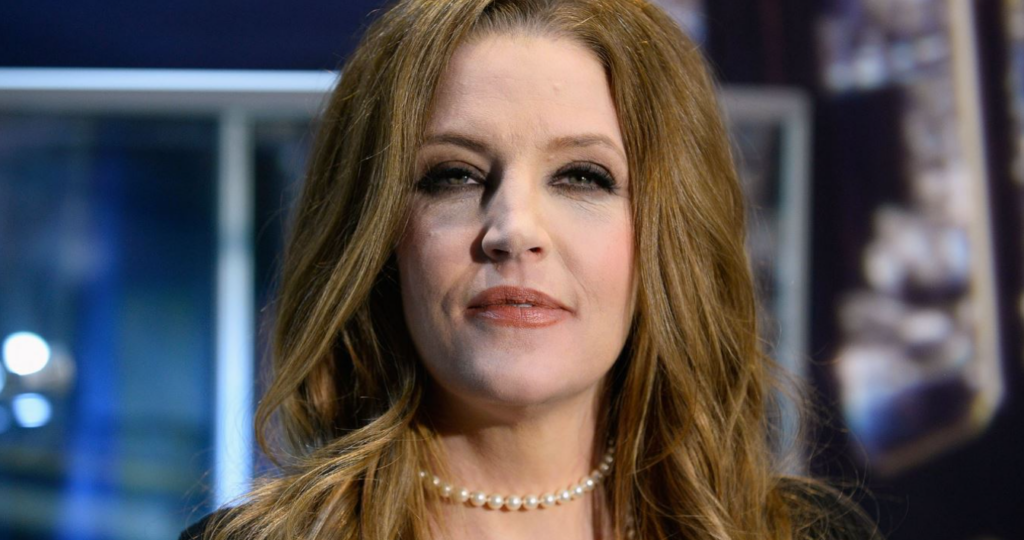 Her mother did not provide details on the possible cause of death, but US media say she was found unconscious at her home in Calabasas, California.
Despite the quick intervention of doctors, she could not be saved.
On Thursday morning, Presley was rushed to the hospital after a possible cardiac arrest.
When medics arrived at her home, Presley was not breathing, but there were signs of life.
The doctors immediately transferred him to the hospital for medical treatment.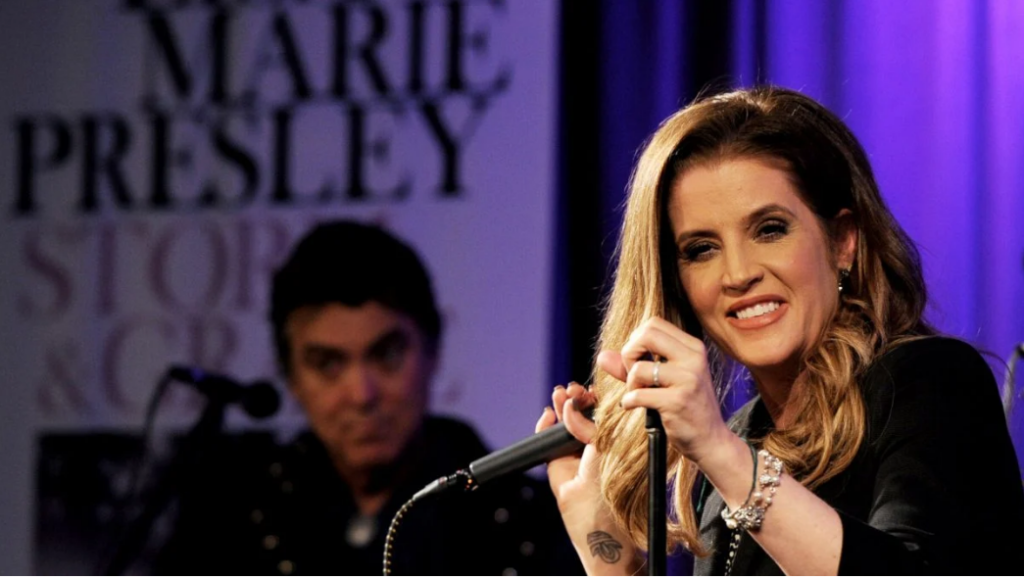 a life", they transferred the woman to a local hospital for "immediate medical attention".
She did not make it out and died in the hospital.
After the news of her death, messages of condolence from Hollywood stars filled the network.
Born in 1968, Lisa Marie continued to follow in her father's footsteps and began a career in music. She released three albums, with her 2003 debut selling hundreds of thousands of copies and receiving generally positive reviews.
Lisa was also known for her marriages to several celebrities, such as pop legend Michael Jackson, actor Nicholas Cage, and musicians Danny Keough and Michael Lockwood.
Presley was last seen in public on Tuesday night at the Golden Globes Awards in Beverly Hills.
A spokesperson of the LA county sheriff said that emergency responders were dispatched to Lisa Marie's Calabasas home at around 10:40 a.m. local time. They were able to regain her pulse before rushing her to the hospital.
According to TMZ, Lisa Marie's ex-husband, Danny Keough, went inside her home after dropping the kids off at school at the moment the housekeeper made the discovery. He performed CPR while waiting for the ambulance to arrive and reports are that the late singer was administered epinephrine at the scene at least one time.
The late singer's son, Benjamin Keough, died two years ago. His tragic passing was ruled a suicide as the Los Angeles County Dept. of Medical Examiner-Coroner's office confirmed that an autopsy revealed an intraoral shotgun wound.
Following the news of his death, a representative of Lisa Marie said in a statement for E!, "She is completely heartbroken, inconsolable, and beyond devastated but trying to stay strong for her 11-year-old twins and her oldest daughter Riley [Keough]. She adored that boy. He was the love of her life."