The Wayans family has a very good reputation as Hollywood royalty. In the 80s Keen Ivory Wayans got his start alongside fellow black film icon Robert Townsend.
The pair went all over the country to follow their dreams and succeeded. Keenan was recognized as a writer, director, and producer. He helped and encouraged his siblings to be involved in his work.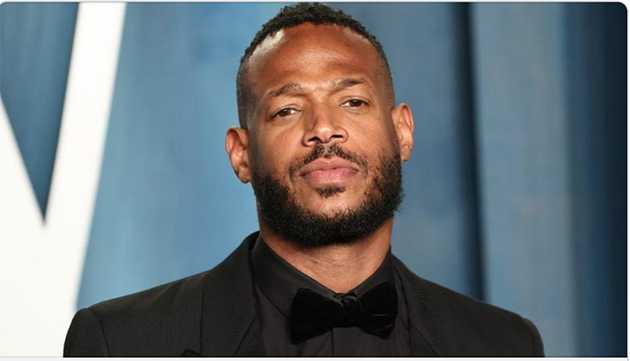 In Living Color discovered talents such as Jamie Foxx, Jim Carrey, Kim Wayans, Damon Wayans, and Marlon Wayans.
Marlon wanted to show the whole world what could be done. He is better known in the family because of films like White Chicks and Scary Movie.
In addition to numerous achievements in his career, Arlon has also shown the difficulties of growing up in such a family. His value is $40 million. These earnings are due to his roles in films and comedies.
For the Cruz Show, he made a confession where he showed that sometimes it's easier when you don't have money. Marlon shared that he often returns to his old neighborhood and gives money to people in need. Also, he prefers a very simple life.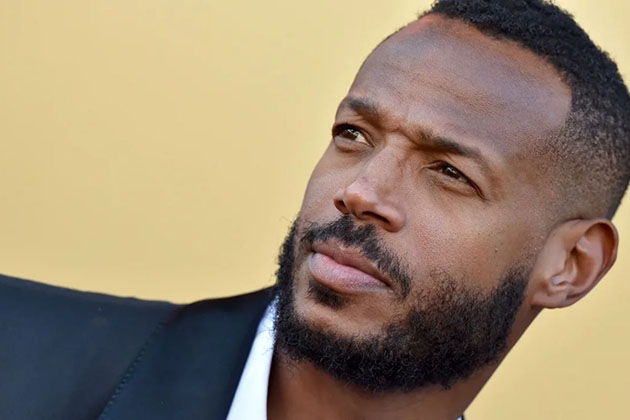 "I own two cars. A tesla and an old a** range rover." Marlon feels that a lot of the material things mean nothing. "Happy costs nothing. Success is what you work towards every day. There is no top of the mountain."
"I was happy before the fame and before I had money," Marlon says that he doesn't care where he is as long as he's with the right people. "You give your best energy and work towards the things that you love, and life is fulfilling. How happy can I be right now in this moment?"
Do you think like him? Share your opinion with us in the comments on Facebook.