A 5-year-old boy lost his life after his mother forgot him for 3 hours in the car which was exposed to the sun, foreign media write. The mother had rushed home as she was preparing for the 8-year-old girl's birthday and allegedly did not realize the boy was still in the car on Monday afternoon.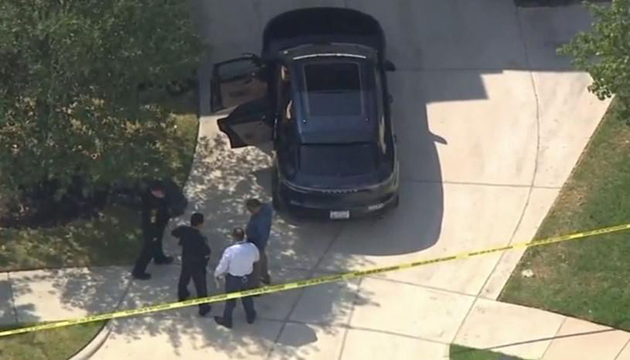 Just 3 hours later she noticed the 5-year-old was missing and made the tragic discovery of the boy in the car, Texas police said.
She had thought the 5-year-old was home, but after searching there, she then got out of the car at their home in northeast Houston.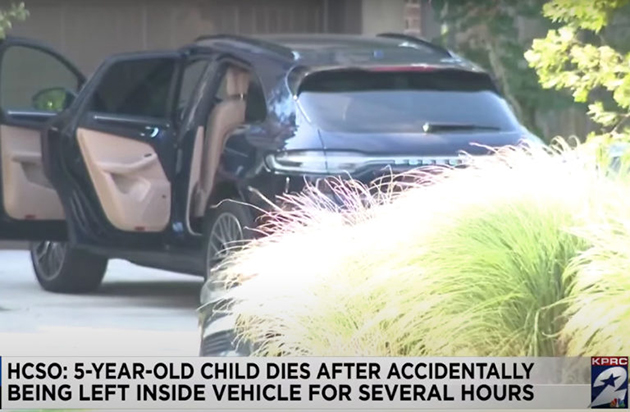 County Sheriff Harris Ed Gonzalez confirmed that the child had died after being left for "several hours" in the car.
He said officers had gone to the scene on Blair Hill Lane shortly after 3 pm and that an investigation has now begun.