Oprah's mother, Vernita Lee, dies at 83.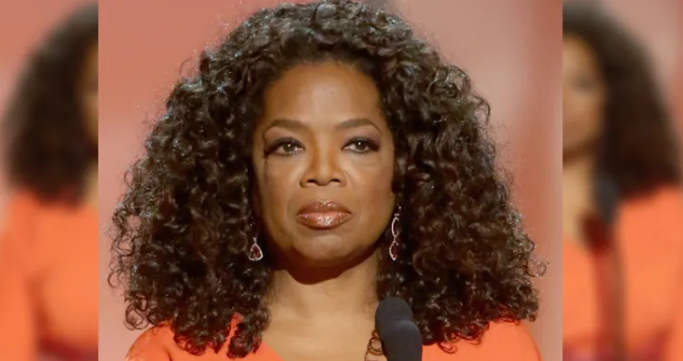 According to Winfrey's representatives, Lee died at her home in Wisconsin. Their statement to the media was:
The family of Vernita Lee is saddened to share her passing on November 22, 2018, at her home in Milwaukee, Wisconsin. She was 83 years old. Born May 2, 1935, she is survived by her daughters Oprah Winfrey and Patricia Amanda Faye Lee, grandchildren Alisha Hayes, Chrishaunda Lee Perez, Aquarius Lofton, and Andre Brown, and great-grandchildren Jaxon Praise Perez, Chai Theresa Perez, Donovan Hayes, and Trinity Hayes. She was predeceased by son Jeffrey Lee (1960-1989) and daughter Patricia Lee Lloyd (1959-2003). Private funeral services have been held. Memorial donations in Vernita's name may be made to Feeding America, "
Initially, she and Oprah had a difficult relationship because the television star grew up with her grandmother when Lee worked as a maid in Milwaukee. However, their relationship has improved over the years since she invited him to her show.
We send our condolences to Oprah to get over this pain as easily as possible. We wish her soul rest in peace.