"I'm Dreamin '" singer Christopher Wiilliams is reported to be in a coma. Details have not yet emerged as to why this tragedy happened if singer Al B Sure was the first to share the news.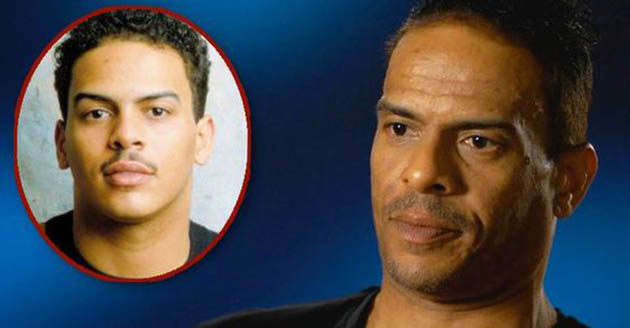 Al B Sure shared a photo of himself with Christopher showing that they have been friends for decades and even referred to each other as brothers. In his IG caption, Al B wrote, "Please pray for my better-looking twin brother in a coma."
Many other celebrities commented on his photo sending messages of support and condolences to Christopher.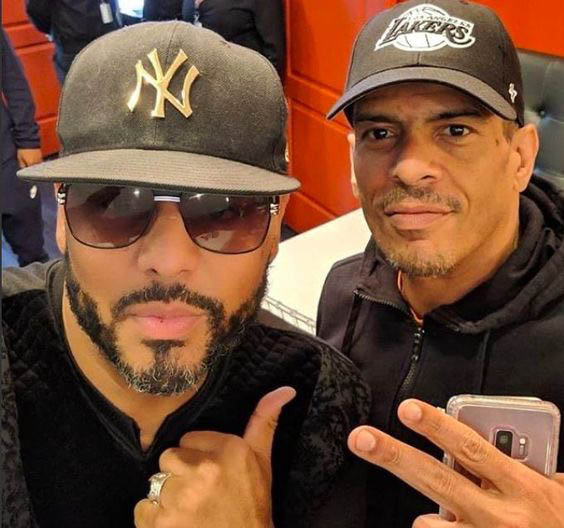 Some of them were wrote
Guy singer, Aaron Hall: Chris is in a coma? !! 🙏🏾🙏🏾🙏🏾
Rapper and reality TV star, Peter Gunz: Love you !! Positive energy
R&B legend, Melba Moore: 🙌🙏🙌
Radio host and model, Claudia Jordan: Ohhhhh No !! 🙏
Comedian, Bill Bellamy: 🙏🏾🙏🏾🙏🏾🙏🏾🙏🏾
"Thanks for My Child" singer, Cheryl "Pepsi" Riley: 🙏🏽🙏🏽
We wish him a speedy recovery and we are praying for him.