Ricky Martin is facing allegations of domestic abuse by his nephew, Dennis Yadiel Sanchez, allegations that have been denied by the singer's legal team.
Sanchez, 21, claims he and Martin, 50, had a sexual relationship for 7 months. The pair reportedly split two months ago, but Martin didn't take it well. Sanchez claims his uncle persistently called him and went to his house.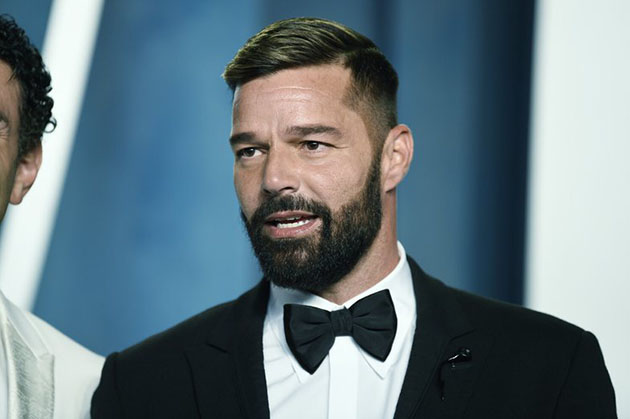 Martin has called the allegations "completely false." "Ricky Martin has never had any kind of sexual or romantic relationship with his nephew," a lawyer for the singer said Friday.
"Unfortunately, the person who made this allegation is struggling with profound mental health challenges," Martin's attorney Marty Singer told Deadline. "Ricky Martin, of course, has never been – and never would be – involved in any kind of sexual or romantic relationship with his nephew. The idea is not only untrue, but it is also repugnant."
"We all hope this man gets the help he so urgently needs," Singer said. "But most of all, we expect this terrible case to be thrown out once a judge looks at the facts."
The case will be heard on July 21 in Puerto Rico. If convicted, Martin could face up to 50 years in prison.
The singer is also being sued for $3 million by his former manager in connection with some unpaid commissions. The lawsuit also says Martin provides "a toxic work environment."
The former manager claims Martin "threatened" her to keep her mouth shut and shut up, but she didn't leave it at that.