Sharon Osbourne, while working on a new show, felt bad and went to the hospital.
Osbourne was reportedly making a show about the paranormal. She was at the Glen Tavern Inn in California when she fell ill on December 16.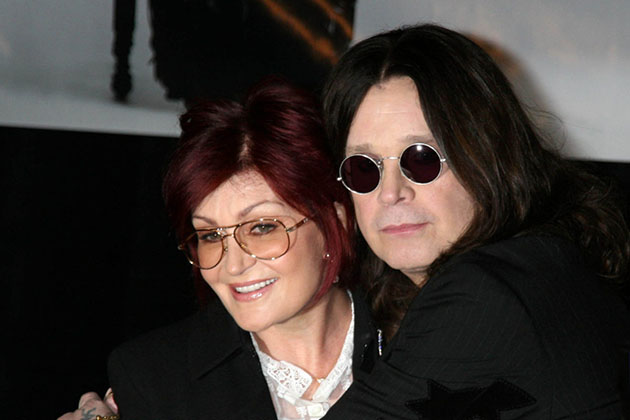 Emergency medical personnel were called to the Inn around 6:30 p.m. PST. Osbourne's current health condition remains unknown.
Sharon's medical emergency comes months after her husband Ozzy Osbourne dealt with a string of his own health issues. As Mamas Uncut previously reported, Osbourne underwent major back surgery to repair an old injury he sustained following a nasty fall several years ago.
Thankfully, as Osbourne's family revealed in a statement, Osbourne's surgery was successful. "Our family would like to express so much gratitude for the overwhelming amount of love and support leading up to Ozzy's surgery! Ozzy is doing well and on the road to recovery! Your love means the world to him."
Roughly one month after the rock star underwent the lifesaving surgery, photos of him using a cane to walk around went viral. Page six reported that the surgery was to put more pins in his back and neck in order to realign them as a result of his fall in 2019.
Prior to the surgery, Sharon admitted Ozzy could not walk properly. This surgery was a way to hopefully fix that.
It seems like Ozzy is still in recovery but thankfully up and walking around as recently surfaced photos show him with his wife and children outside. However, the photos also show him using a cane to get around.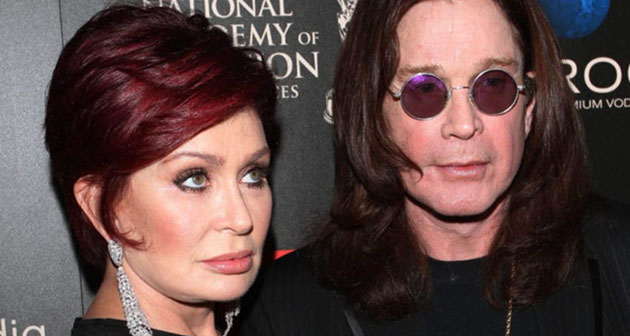 Now Ozzy Osbourne is making another big announcement; he's leaving America. For years, Ozzy, his wife, and their children have called California home.
But after the states have endured a slew of mass shootings, Osbourne says he's had enough of the gun violence. Osbourne is native to England and says he will return to the place where he was born.
The singer told the Observer, "Everything's f*cking ridiculous there. I'm fed up with people getting killed every day. God knows how many people have been shot in school shootings. And there was that mass shooting in Vegas at that concert… it's f*cking crazy."
"And I don't want to die in America. I don't want to be buried in f*cking Forest Lawn. I'm English. I want to be back. But saying that, if my wife said we've got to go and live in Timbuktu, I'll go. But, no, it's just time for me to come home."