Sean Connery, the Scottish actor best known for his portrayal of James Bond, has died aged 90. His son, Jason, said he had died peacefully in his sleep after being "unwell for a while".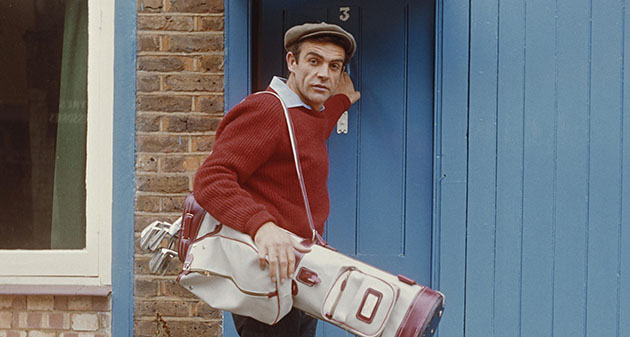 Jason Connery, an actor, said his father died overnight while in the Bahamas with family.
"We are all working to understand this great event, even though my father was not well for some time," he told the BBC. "A sad day for all who knew and loved my father and a sad loss for all the people around the world who enjoyed the wonderful gift he had as an actor."
Born Thomas Sean Connery in 1930, he grew up in the rough Fountainbridge area of Edinburgh and left school at 14 to work as a milkman for the Co-op. In 1948, he joined the Royal Navy but was later discharged on medical grounds. He began bodybuilding at age 18, took up modeling jobs, among many other jobs, and entered the Mr. Universe contest in 1953, although he did not win.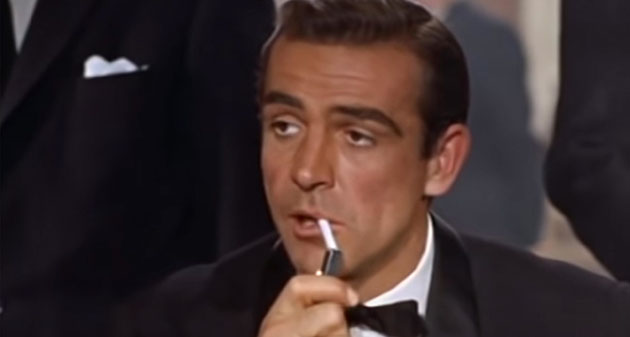 Connery's achievements include an Academy Award, two BAFTA Awards (one is a BAFTA Academy Fellowship Award), and three Golden Globes, including the Cecil B. DeMille Award and a Henrietta Award. He received a US lifetime achievement award with a Kennedy Center Honors in 1999.
His most famous films besides the role of James Bond in 007 are The Untouchables, Indiana Jones and the Last Crusade, The Rock, Finding Forrester, First Knight, The League of Extraordinary Gentlemen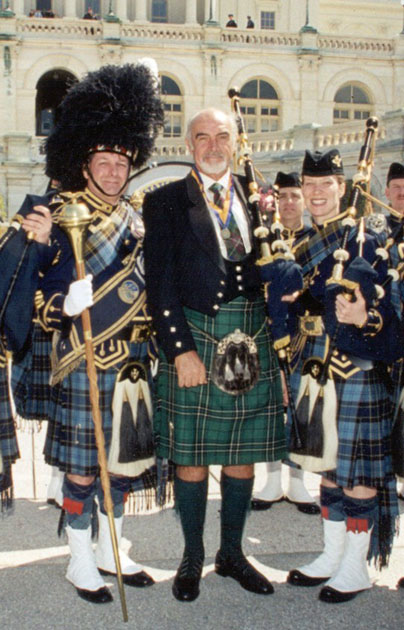 Connery was knighted by Queen Elizabeth II in a ceremony at Holyrood Palace in Edinburgh on 5 July 2000.
After his death, Sir Connery's wife told Scottish Mail on Sunday how her husband's final wish was for his ashes to be scattered in Scotland and the Bahamas. "We will bring Sean back to Scotland – that was his final wish."
Sir Sean Connery was indeed one of a kind. May he rest in peace.