Now it has been 16 years since the death of one of the people who loved nature the most Steve Irwin.
Irwin passed away in 2006. During filming at the Great Barrier Reef, Australia, Steve was pierced through the chest by a stingray.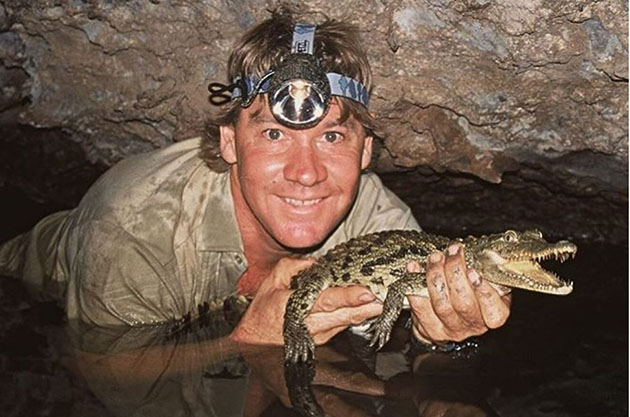 "He was having trouble breathing. Even if we'd been able to get him into an emergency ward at that moment we probably wouldn't have been able to save him, because the damage to his heart was massive," Justin Lyon, an underwater cameraman, and Steve's close friend told Australia's Network Ten television
"As we're motoring back I'm screaming at one of the other crew in the boat to put their hand over the wound and we're saying to him things like, 'Think of your kids, Steve, hang on, hang on, hang on.' He calmly looked up at me and said, 'I'm dying.' And that was the last thing he said."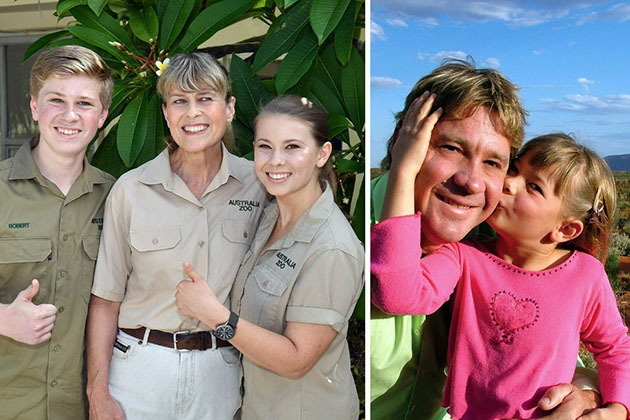 He transmitted his love for animals and nature to his children Bindi and Robert who seem to follow in his footsteps to keep his legacy alive.
Over the years he videotaped and photographed species from all over the world. Not only was he an animal lover, but a very famous advocate and conservationist too.
Although many years have passed, his wife Terri remembers him with love and longing. Both were very happy with each other.
"Every day is hard, and after 16 years, the sadness stops being a rock in your heart and starts walking beside you," she opened up during an emotional interview on the program Anh's Brush with Fame.
Then she said that Terri did not feel famous but remained simple until his last days.
"Famous wasn't a word that occurred to Steve. I loved that about him, he was never pretentious, never big-noted himself, and we did put everything we did for wildlife and still do back into conservation, I'm really proud of that."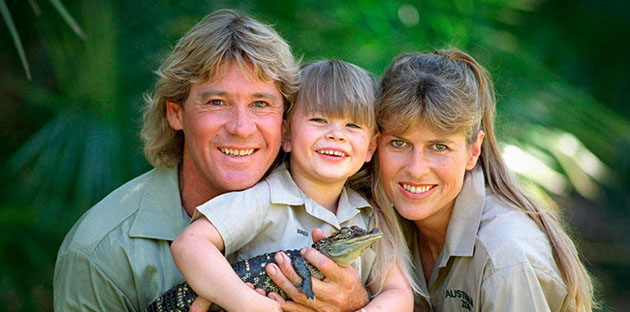 She also remembers that telling the children they had lost their father was difficult. Who can say such a thing too small children?
"I just remember this incredible sense of responsibility, this feeling of overwhelming grief but 'what do I do next?' I kind of collected my thoughts and then had to go out to the car and tell Bindi and Robert… which was really hard," Terri confessed.
"I remember him at the airstrip waving goodbye. That was the last time we saw him."
She says that he would have been filled with love if he saw that even people loved him today.
Rest in peace Steve Irwin.