The well-known actor Steve Martin, in an interview given recently in "The Hollywood Reporter", has revealed that he may retire from acting.
He currently stars in the Hulu series Only Murders In The Building alongside Martin Short and Selena Gomez, but will not be pursuing any more roles after the series ends. "When this TV show is over, I'm not going to look for any more movies," Steve told The Hollywood Reporter.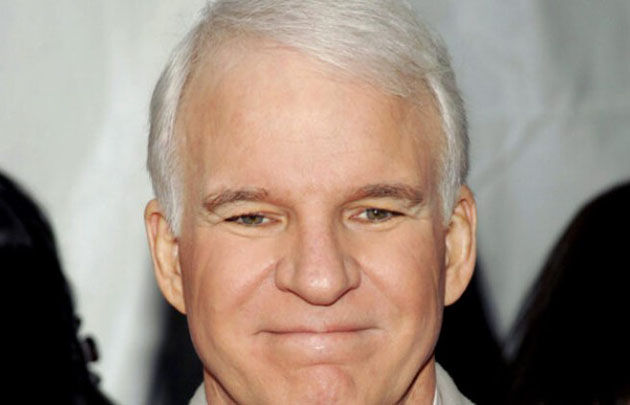 Outside of acting, his upcoming projects include his 12th book, as well as a documentary.
We recall that Martin first appeared on television on The Smothers Brothers Comedy Hour in 1968. He made his first feature film in 1979, The Jerk, a comedy starring his then-girlfriend Bernadette Peters.
As for his career, Martin says he is ready to pack up. In an interview, he said, "There's a time in your career when people are dying to see you… Now is the time in my career when I'm the one who's got to show up."
Martin is well-known for his television cameos on the show that gave him his career. He has been an SNL special guest on 19 occasions and hosted the show 15 times.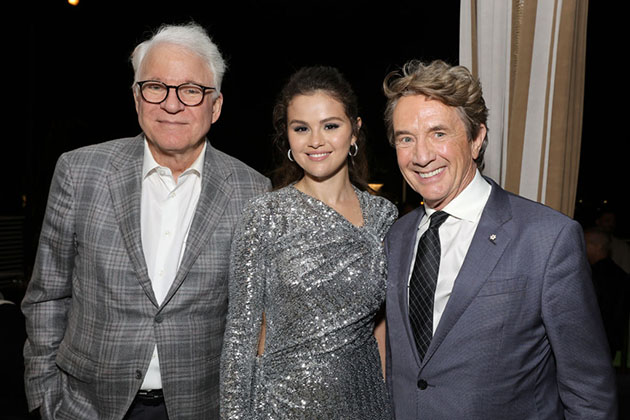 And it seems Martin is retiring on a high note as he is nominated at the Emmys for Outstanding Lead Actor In A Comedy Series for his role as Charles Haden-Savage on his latest show.
Not many have a career as prolific as Steve Martin's and clearly, he wants to leave with a win in his pocket. The actor can really say he has done it all!
We wish Steve the best and he will certainly be missed