James Caan, the legendary actor who starred in films such as "The Godfather" and "Brian's Song", died at the age of 82.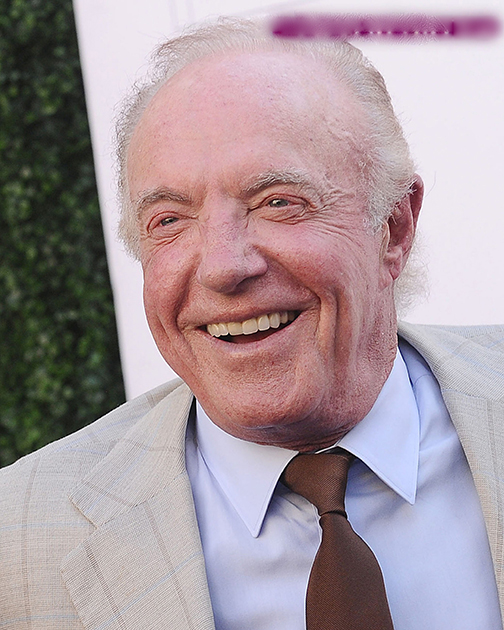 "It is with great sadness that we inform you of Jimmy's passing on the evening of July 6th.
The family appreciates their love and heartfelt condolences and asks that you continue to respect their privacy during this difficult time," Caan said in a statement posted on Twitter on Thursday.
Caan was born in 1940 in the Bronx, New York, and achieved great acting fame during the 1970s and 1980s.
He has been part of famous films such as "El Dorado", "Elf", "Alien Nation", "Brando" and others.
We send our sincerest condolences to the family.