The photo of the girl went viral on social networks because of a detail that the mother had not noticed. The girl's mother would have never anticipated such a thing given that it all took place in the United States.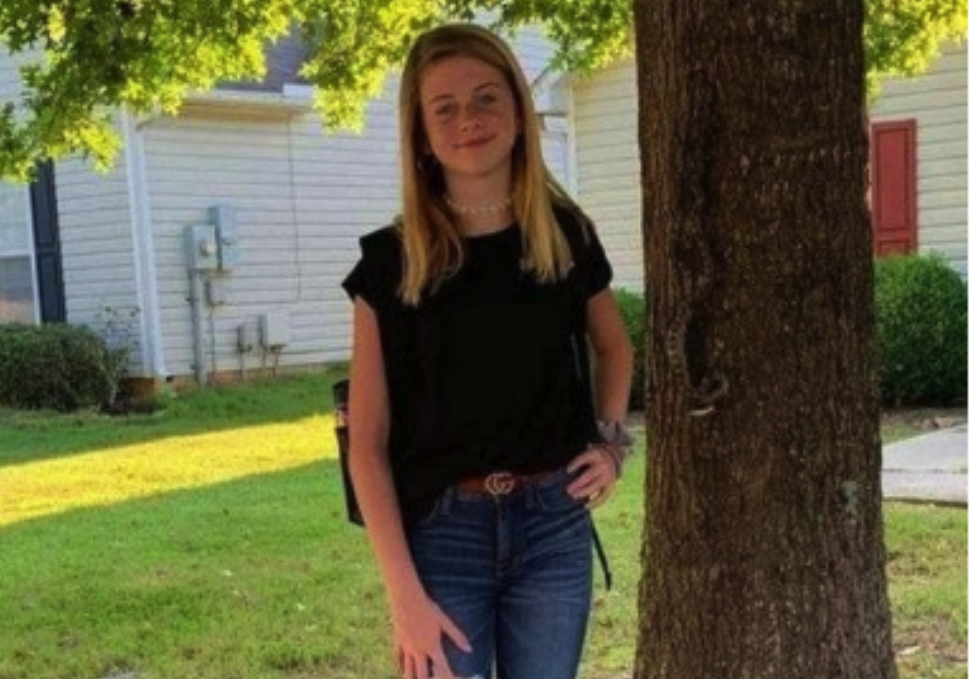 The girl sat down close to a tree, and when her mother took the picture, it scared her terribly.
A snake suddenly appeared behind her in the trunk of the tree.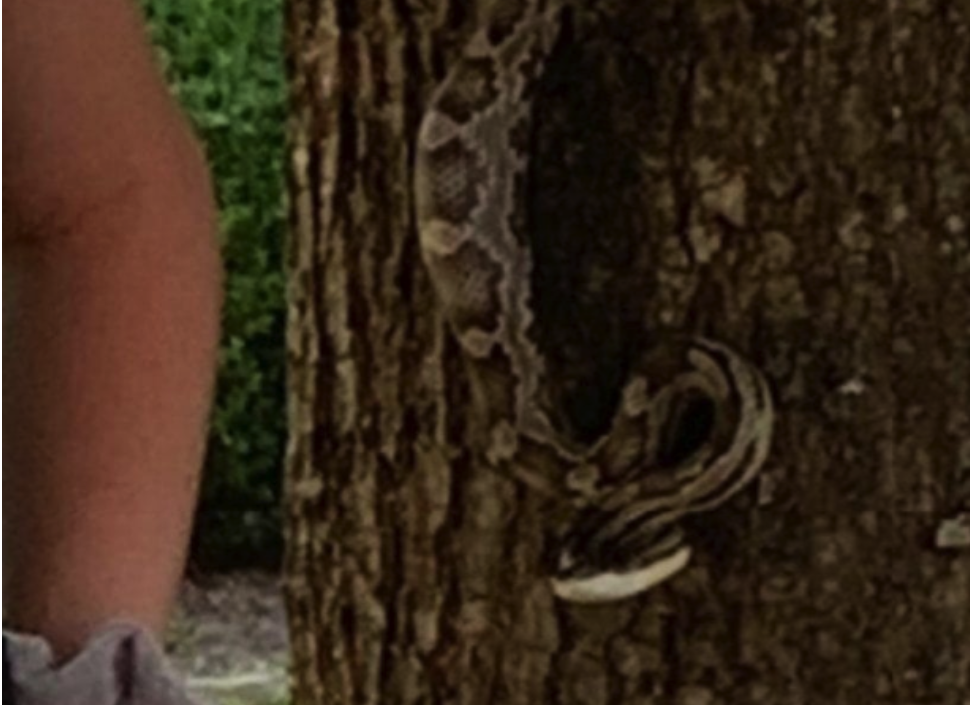 "God, it was scary! I took two pictures and said, "Then I saw the snake."
"I told her to back off very calmly, but I am convinced that she read everything on my face", said the woman.
Did you saw the snake from the first moment?