A true hero fights for his life… According to various American media reports, former NFL star Peyton Hillis (36) saved his children from death, who were drowning while swimming.
The children are fine, but he himself has suffered serious injuries. Hillis had to go to intensive care but is said to be recovering now.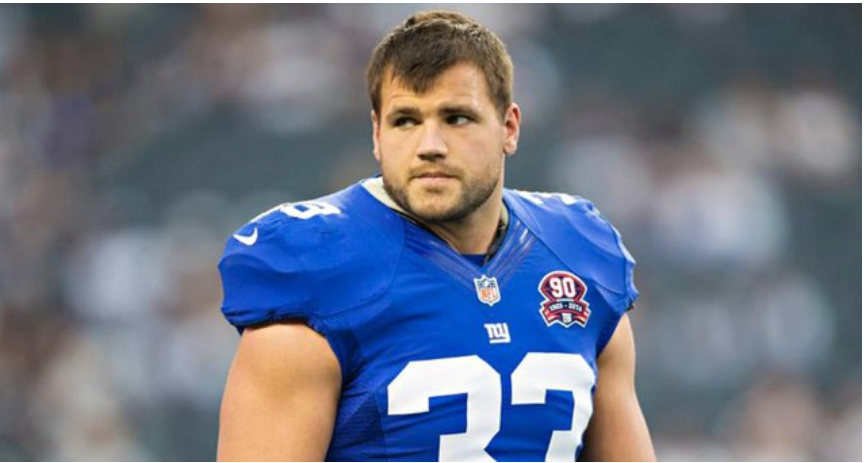 The former NFL star was in Pensacola (Florida) when the accident happened. He was taken to the hospital by helicopter and has not yet regained consciousness. Hillis is currently in intensive care to monitor his lungs and kidneys.
However, his uncle, Greg Hillis, made it clear on Facebook: "I just wanted to let everyone know that Peyton is doing better. He is still in intensive care with kidney and lung problems, but the doctors say he is getting better."
Hillis played in the NFL from 2008 to 2015. He was with the Denver Broncos from 2008–2009, the Cleveland Browns from 2010–2011, the Kansas City Chiefs in 2012, the Tampa Bay Buccaneers in 2013, and the New York Giants until 2015.
He ended his career early because he suffered multiple concussions risking permanent damage. Hillis married Amanda Brown in 2011, with whom he also has children. In 2020, the couple divorced.
The former NFL star is now dating actress Angela Cole. In the summer of 2022, they announced their relationship. They met while filming the horror movie The Hunting, which was released in 2021.
Since then, the two have constantly posted photos or videos of themselves on social media. Hopefully, they'll be able to do it again soon – once Hillis recovers from his heroic rescue.