One of the best television programs ever made, All In The Family included teachings that I think are still applicable today.
Sally Struthers happened to be one of the actors it propelled to success.
Although the attractive woman with the distinctive blonde hair today appears very different, she is still in the industry…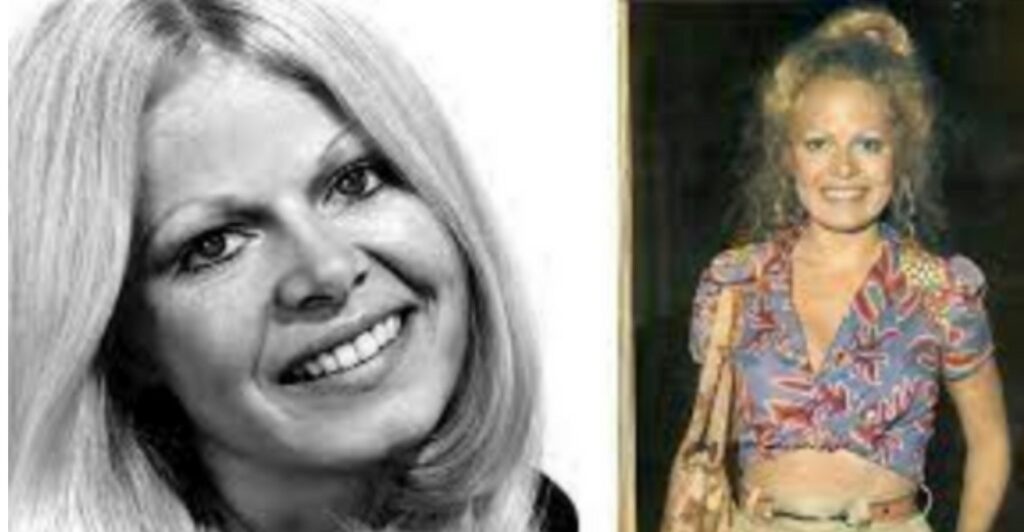 For many of us, Sally Struthers' portrayal of Gloria Stivic in the 1970s sitcom All In The Family will forever be associated with her. The legendary program, which followed a working-class white family in Queens, New York, garnered an astounding 73 award nominations and 42 victories over the course of its existence.
However, I'm not sure if those born after the program's peak can fully appreciate how revolutionary it was. Before it, there had been amusing sitcoms, but they hardly ever addressed taboos and societal issues. Many of those issues were used in All In The Family and were either made humorous, tragic, or both.
When you watch old episodes of the show on YouTube, it really brings back your youth, makes you laugh, and helps you forget about current events. Many of the problems back then are still present now, they're just presented in a funnier way.
Archie Bunker (Carroll O'Connor), Edith Bunker (Jean Stapleton), Gloria Bunker-Stivic (Sally Struthers), Michael Stivic (Rob Reiner), and Stephanie Mills (Danielle Brisebois) are the primary characters in All In The Family. They all had a special chemistry with one another.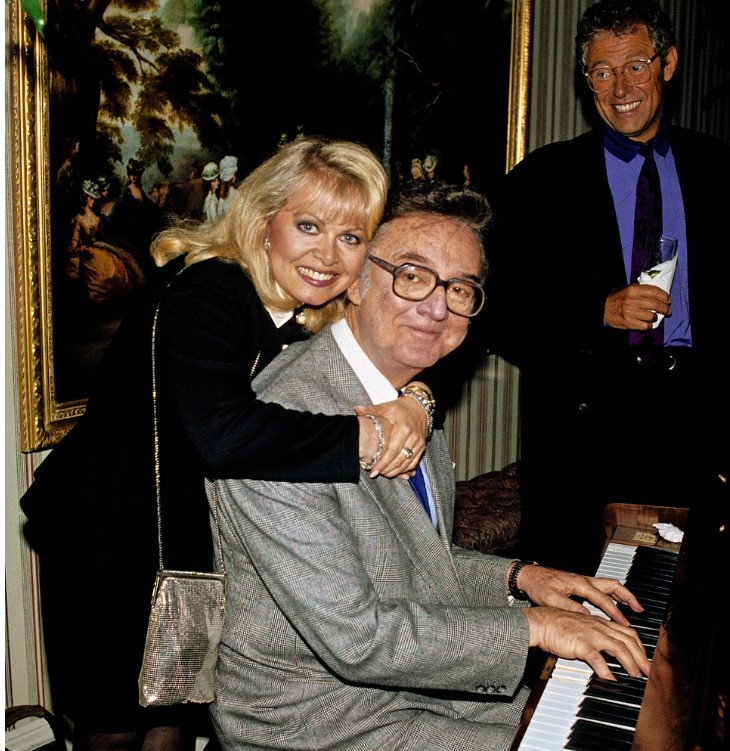 Sally Struthers was a tremendously underestimated and diverse actress, in my opinion. She would occasionally sing in some All In The Family episodes, and I could see how she changed throughout the course of the show.
"At first I behaved like an idiot on the set. I thought that was the way to get people to like me. I've been educated on the set. I've learned to be myself. And now, they respect me," she told Longview Daily News in 1973.
Sally was a 22-year-old unknown with little prior TV experience when the series debuted in January 1971. When the gifted actress was dancing on The Smothers Brothers Comedy Hour, producer Norman Lear—whom Sally called a "father of us all"—found her.
Sally performed admirably despite her inexperience, just like the rest of the cast. She was officially recognized as a celebrity six months after the show's debut when All In The Family rose to the top of the television ratings. When she was at her most popular, she could hardly leave the house or go out to supper without being surrounded by fans. It was a very difficult situation for a 22-year-old who was innocent.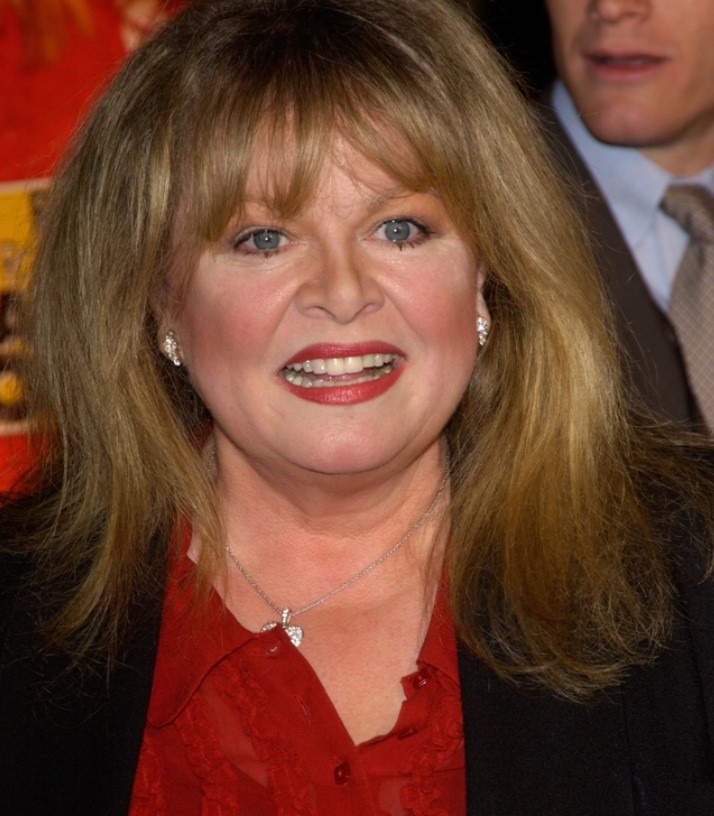 In the first few seasons of the program, Sally enjoyed playing Gloria Stivic. However, the actress was rarely given the chance to develop the role or employ her excellent performance fully. She informed the producers that she wanted to switch to a more dramatic role while All in the Family was on hiatus.
"When we go on hiatus, I want to do something different," she said.
"And there are so many ways to represent a woman. I would like to play a murderess and an unwed mother, a nun, and an old Jewish mother. At the end of my career, I'd like to have people say that I am as funny as Judy Holliday and to be as revered as Ruth Gordon."
Of course, typecasting can be the demise of a person's career; how frequently have you seen someone become famous through an iconic program, only for everything they do to fall short after that?
Sadly, Sally's experience was somewhat similar. After leaving All In The Family, she was granted the lead role in a few more shows and received two Emmy wins for her performance as Gloria.
However, the reality was that she didn't have many offers, and Sally's employment quickly dried up.
Samantha Struthers Rader is a very active user of social media, where she uploads pictures from her travels and offers advice.
She has undoubtedly inherited some of her mother's skills, though. Samantha occasionally displays her tremendous singing ability, and her voice is on par with Sally's.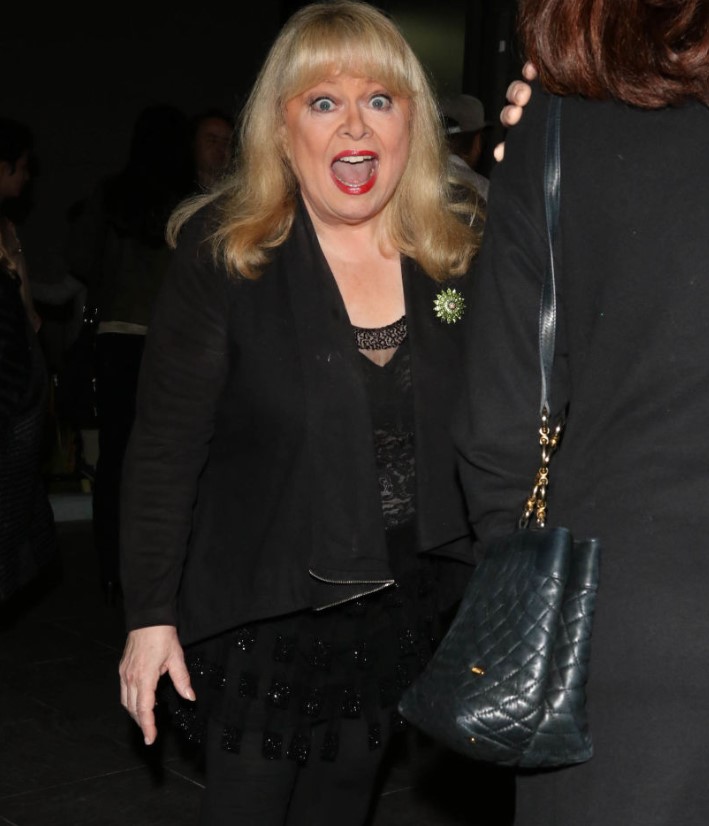 Sally Struthers, who is now 75 years old, resides in Los Angeles. She has spent the previous 25 years working in theaters and is still very much involved in the entertainment sector. She is, nonetheless, open to trying new things.
"I'm here. I'm a Los Angeles resident. I have been available. I don't know why I am never asked to audition. I am never offered a job here. But, you give me Texas, you give me Maine, you give me Virginia, you give me New York, you give me Connecticut and there's a job for me, always. They clamor to have me back the next year in something else," she says.
Sally experienced ups and downs during the years. In 1996, two days before Christmas, her mother passed away in Sally's arms as a result of Alzheimer's.
Over the years, Sally has also received derogatory remarks about her appearance and weight, the majority coming from unidentified users of social media. But the actress has overcome every challenge with grace, honesty, and humor.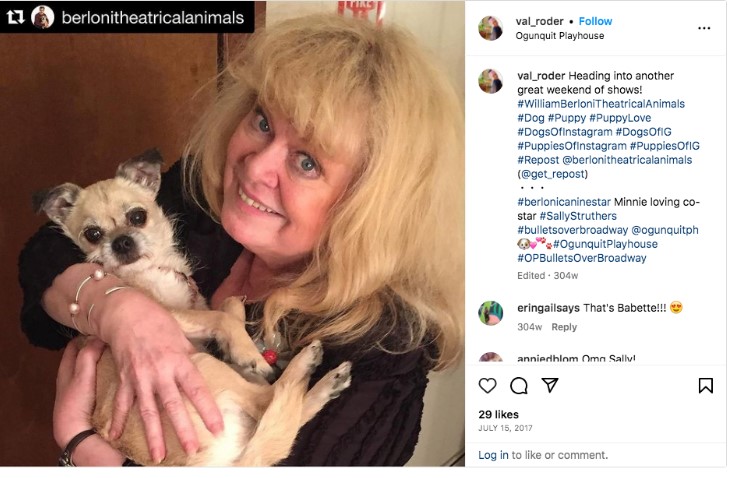 "From the time I was able to walk and say a few words, my whole aim in life was to make people laugh," she told Spectrum News in 2022.
"And when I hear other people laugh, and I know that some silly face I've made or some line reading causes them to double over, I'm transported to heaven. That's my thing. Laughter."