American singer Tina Turner passed away today at the age of 83, leaving behind an unforgettable history and legacy in music.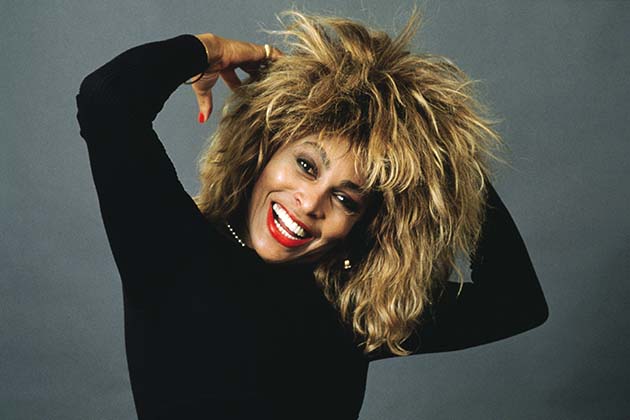 Tina died peacefully at her home in Küsnacht, near Zurich, Switzerland, her relatives said.
Tina Turner began her career in the 1950s, singing mainstream Rock and Roll songs, and quickly became a superstar. She was considered one of the best singers, thanks to her extraordinary talent. Tina is known for her powerful and meaningful songs as well as her iconic style.
She was the definition of a sassy, typical '80s girl, with flowing hair, mini skirts, cropped jackets, and towering stilettos.
The singer, also known as the "Queen of Rock 'n' Roll", experimented with her style, moving from ballads to all hippie songs, which spoke of individual freedom.
Tina has won 8 Grammy awards from 25 nominations and many of her songs such as: "Typical Male", "The Best", "Private Dancer" and "Better Be Good to Me" continues to be heard by fans around the world.
After her solo induction, the Hall of Fame noted how she had "expanded the once limited idea of how a black woman could command a stage and be both a powerhouse and a multidimensional being."