A day after the loss of her son, Tina Turner has written a dedication on social networks for him.
In an online post, the singer, 83, said her son had "left this world too early".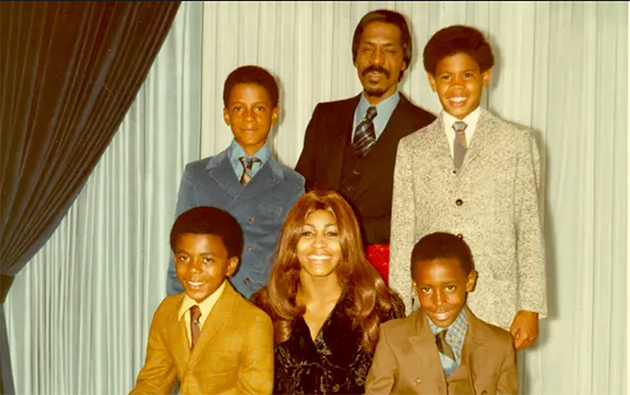 Ronnie Turner died on Thursday, December 8, after reportedly suffering from past health problems. He was 62 years old.
Turner enjoyed a career as a musician with the band Manufactured Funk, and also had a role in the 1993 film What's Love Got to Do With It, a biopic about his mother.
Yesterday, the singer posted a black and white photo on Instagram as a tribute to her son.
"Ronnie, you left this world too soon. With sadness, I close my eyes and think of you, my dear son," the singer wrote in the photo.
Ronnie Turner was the singer's son of an ex-husband, Ike Turner.
Her eldest son Craig Turner, from her relationship with musician Raymond Hill, died by suicide in 2018.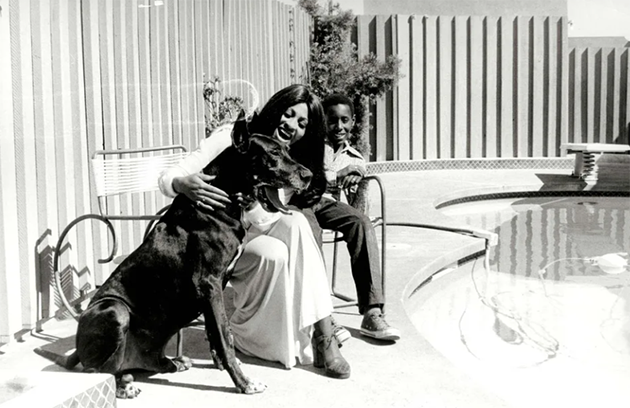 Ronnie's death comes just four years after his brother Craig took his own life in July 2018. Turner gave birth to Craig when she was just 18 after becoming pregnant by saxophonist Raymond Hill. Craig worked as a realtor and killed himself in his Studio City home in July 2018 at the age of 59. Ronnie was born in 1960, to Tina and her husband Ike.
We recall that the toy company Mattel honored the singer Tina Turner on the 40th anniversary of the hit "What's Love Got To Do With It", by bringing a barbie with her portrait. The doll, which is part of the "Barbie Signature" series, has also remained faithful to the outfit that Tina wore in the video clip, a black leather miniskirt, a tight blouse, and a denim jacket.