Tori Spelling recently said that she was hospitalized due to high blood pressure and crazy dizziness, as well as being low on oxygen and having breathing difficulties. She posted an Instagram photo of herself in a hospital bed holding up a peace sign.
She said that the doctors had tested her a lot and she wants to go home for Christmas.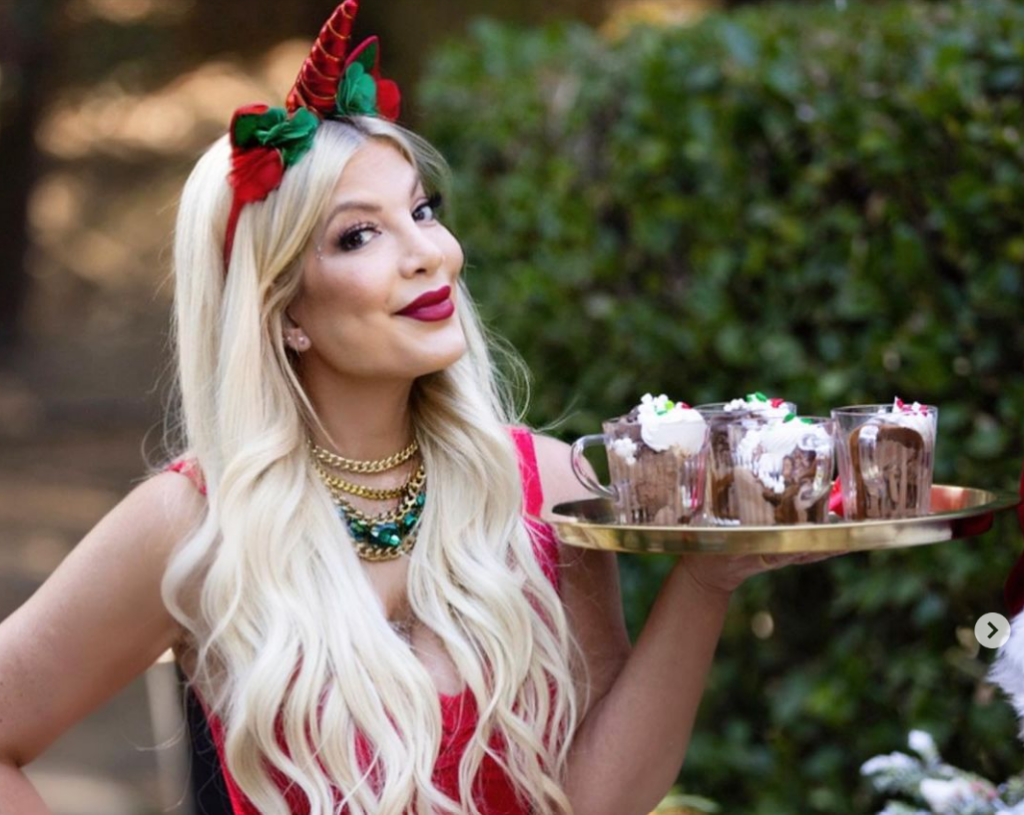 She was accused by some people of pretending and not being sick. She replied "Here I am in [the] hospital since late last night. To all of you who gaslit me when you were told I [was] too sick to work, well here I am.
"How about next time [you] take someone at face value and show kindness instead of doubtfulness," she added. "Remember, for people like me, NOT working is a nightmare. I'm a hustler and a workaholic. I always choose work."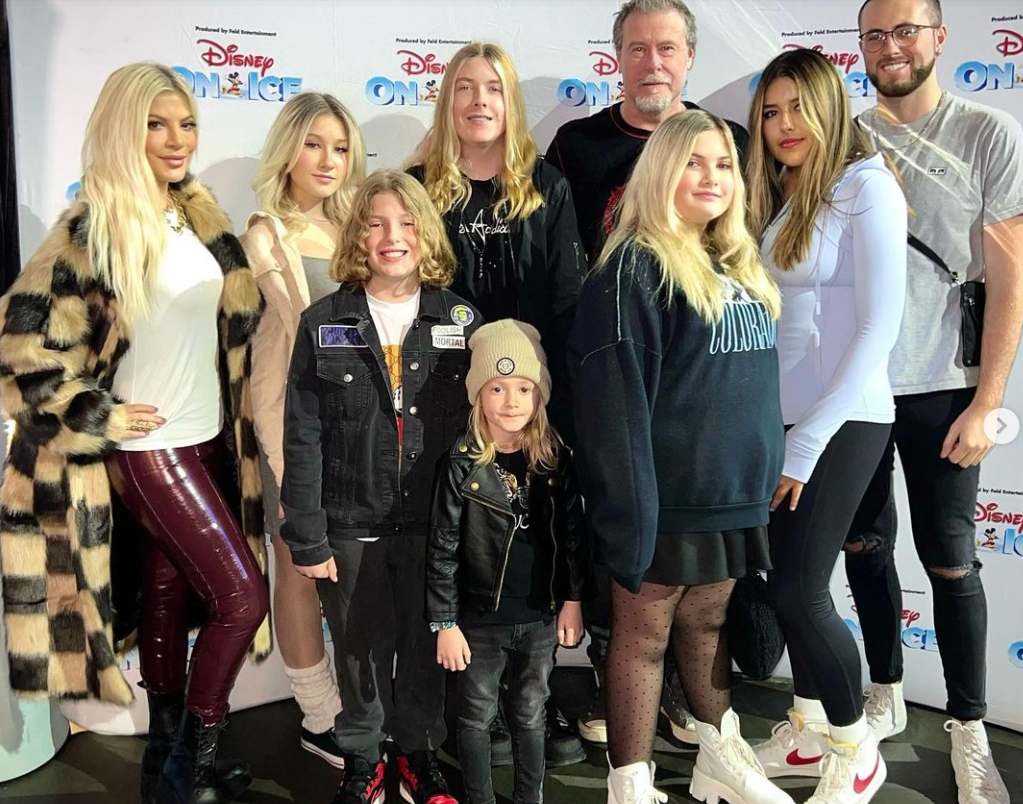 Recently, Tori appeared on Bethenny Frankel's ReWives podcast and spoke of her beautiful blended family. "It's currently the Christmas season, and I have seven kids right now," the actress said. "Because we have his ex's two kids with us – one from his past marriage, my stepson, and then her daughter living with us."
In a recent interview with E! News, Tori said how she wants her breast re-done because her daughter encouraged her to. "I got them when I was really young," she revealed. "And I didn't know that at a certain point they would have an expiration. I didn't know that you would have to do it again."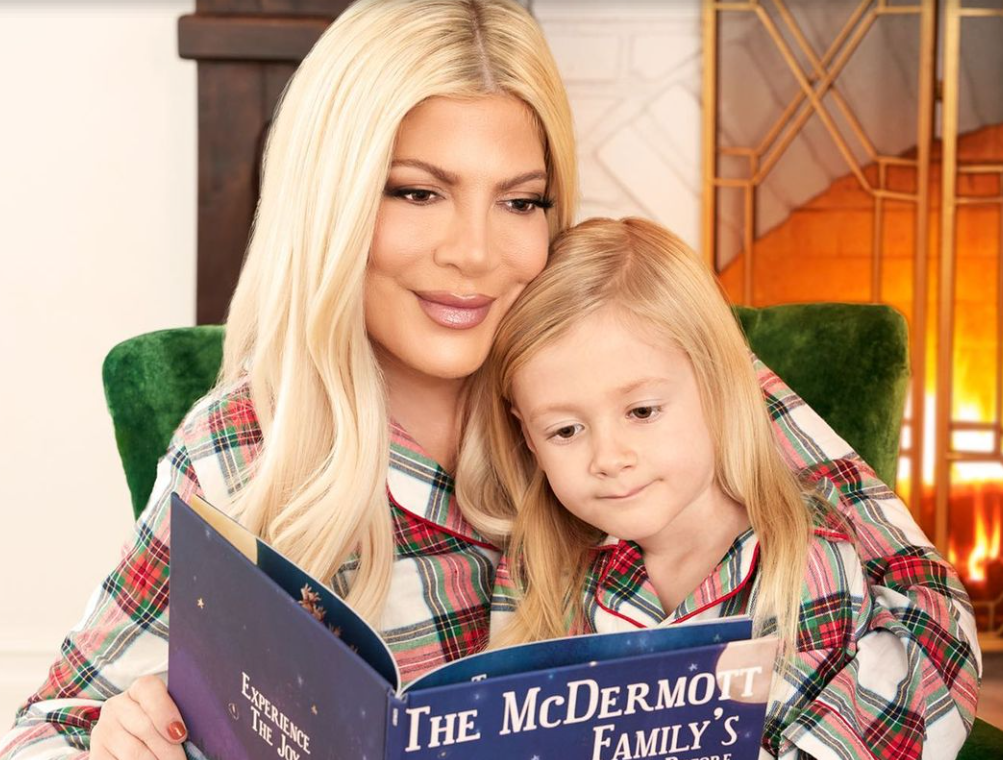 Even the FDA has encouraged women to replace silicone gel-filled implants because they are more likely to "experience local complications," Tori's daughter got concerned. "It really hit home for me when my daughter came to me and she's like, 'Mom, I'm concerned. You have put this off. You told me for years now that you need to get your boobs redone,'" the actress revealed.
However, it is unclear whether her hospital stay has anything to do with her plan to replace her implants.