Lisa Loring, the actress who first played the character of 'Wednesday' in the iconic film "The Addams Family", has passed away at the age of 64. The news of her death was shared by her close friend Laure Jacobson through a post on Facebook.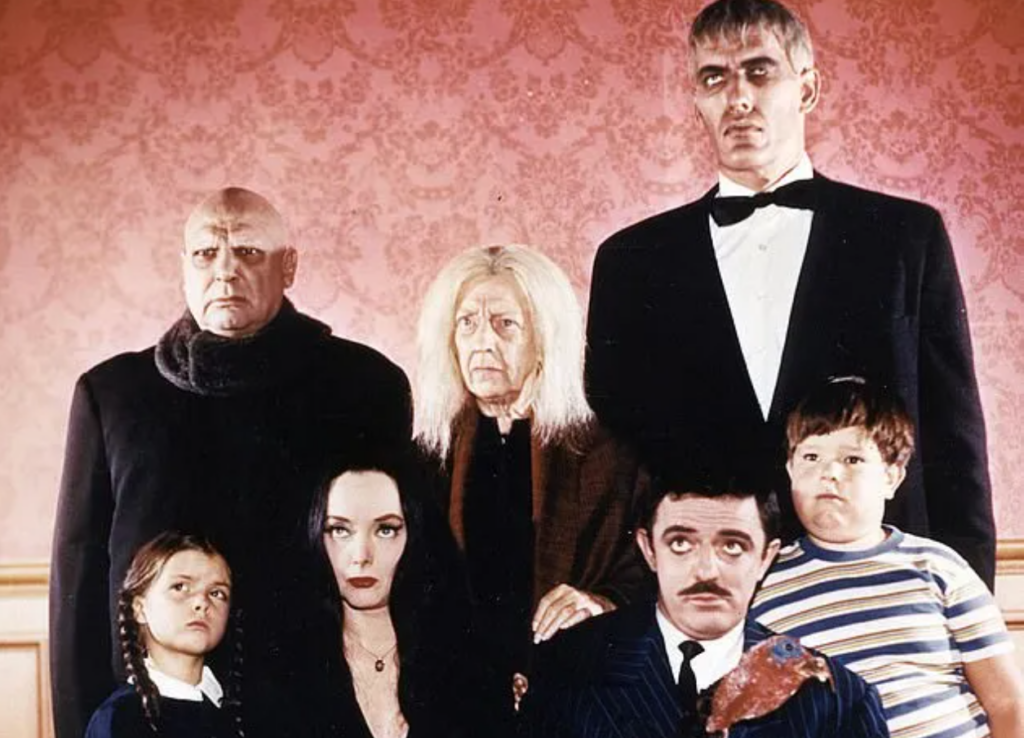 "It is with great sadness that I announce the death of our friend, Lisa Loring. 4 days ago she suffered a massive cerebral hemorrhage caused by smoking and high blood pressure.
For three days, he was more tired of the machines that kept him alive. Yesterday her family made the difficult decision to pull the plug, yesterday she passed away," Jacobson wrote.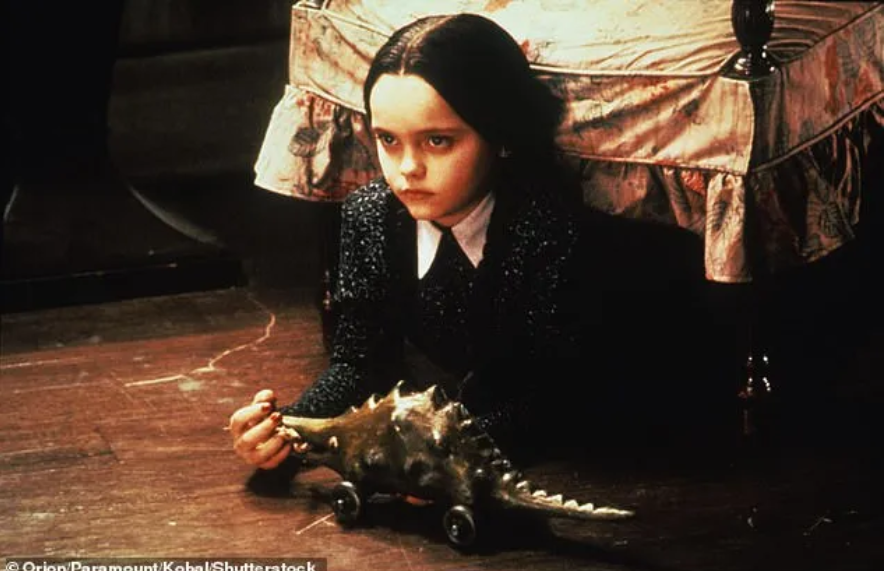 Loring's famous 'Wednesday Addams' character has recently returned to the spotlight thanks to the hit Netflix series starring Jenna Ortega as the daughter of Morticia and Gomez Addams.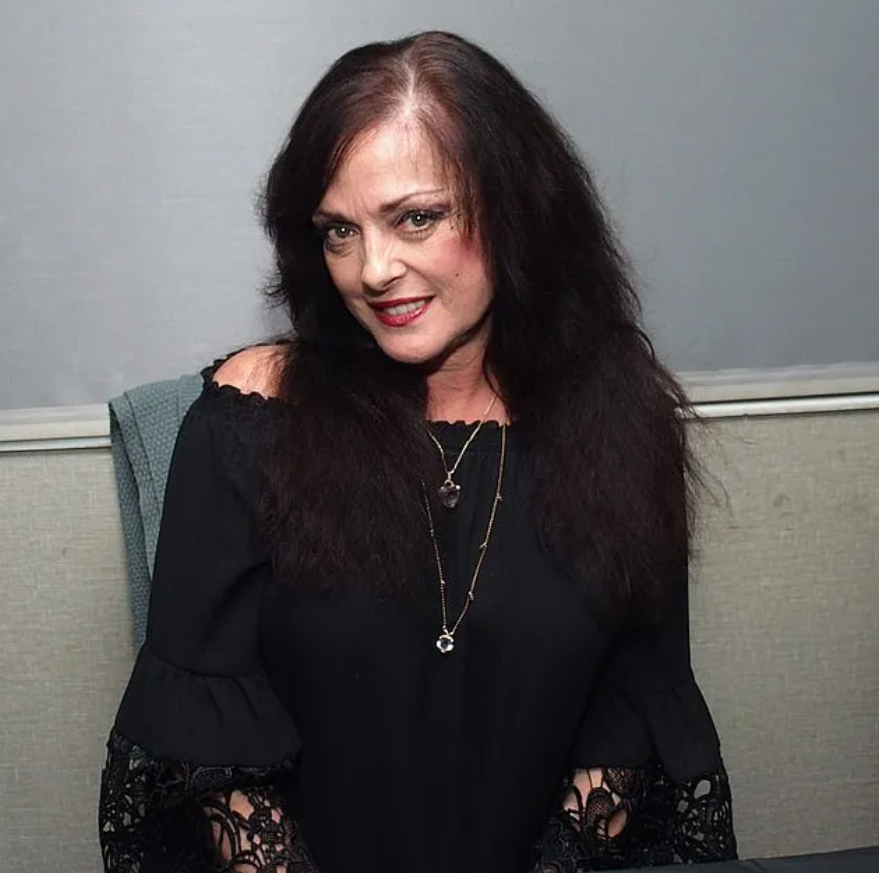 Lisa was only 6 years old when she got this role. The then series was split into two seasons from 1964 to 1966 with a total of 64 episodes. Loring went on to reprise her iconic role in the 1977 TV movie Halloween With the New Addams Family.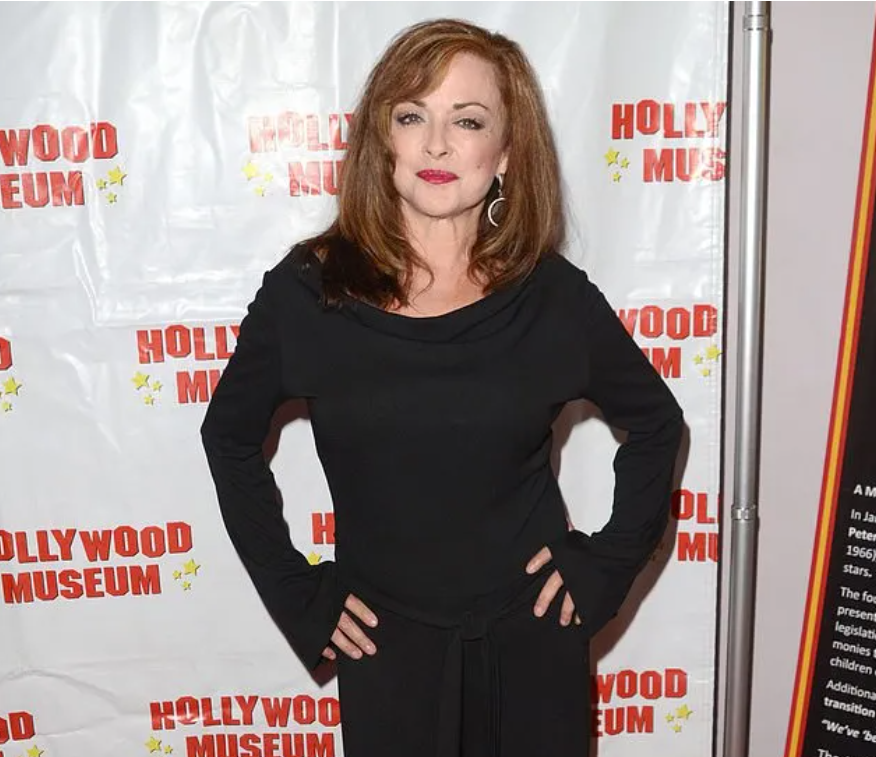 The role was also later portrayed by Christina Ricci, who portrayed the character in the 1991 hit film The Addams Family and its sequel, Addams Family Values.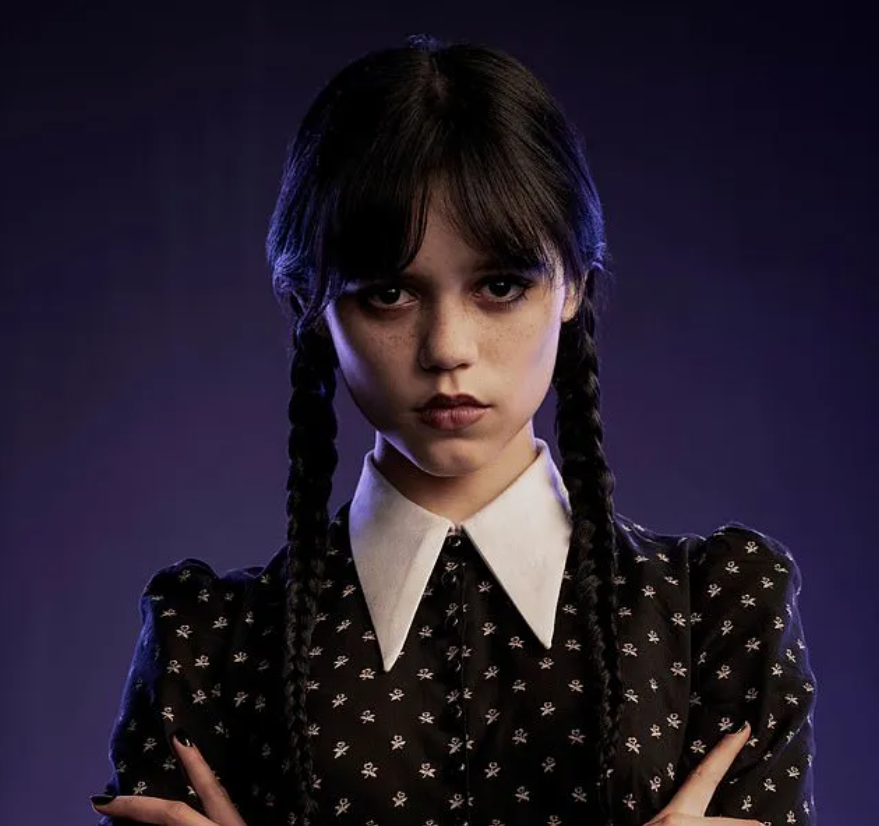 Loring was married four times and is survived by her two daughters, Marianne and Vanessa, and her grandchildren, Emiliana and Charles.