According to court documents, a photographer named Al Pereira has sued the rapper in federal court. The lawsuit was filed on February 2, 2022.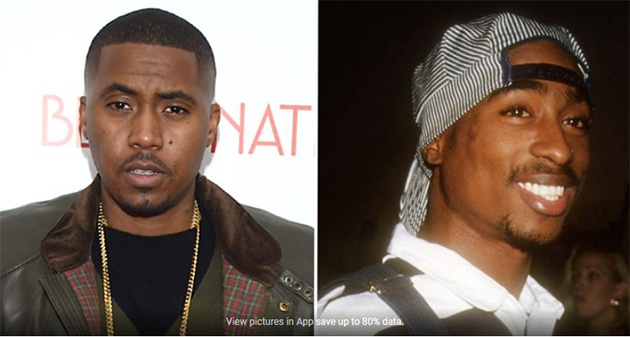 The photographer in 1993 took a picture of the rapper with Tupac at Club Amazon. He published the photo and retained the copyright in 2017.
The famous photograph of Hollywood stars has seen his photo posted on Instagram without his permission.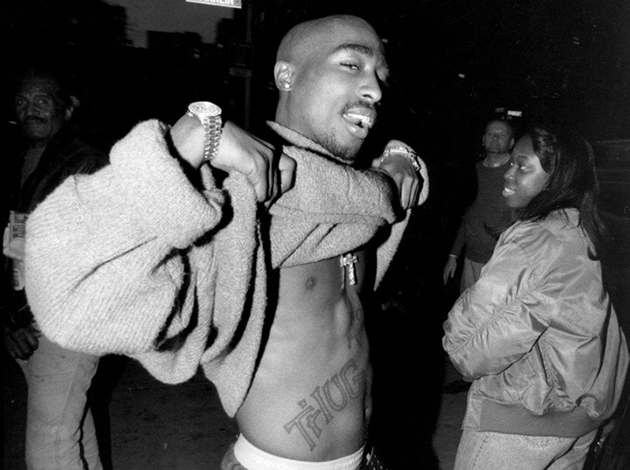 When he found out about this fact, he was furious because he was dealing with the steal of his photo licenses and Nas had used it to increase his audience.
The photograph says that since the photo was taken without permission and distributed for free, this makes it less valuable.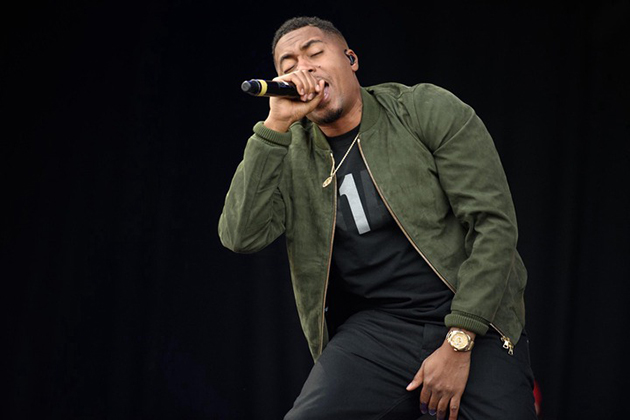 But this case is not the only Hollywood of its kind. Scott Disick was also sued by a photo agency claiming to have used their photos without a license. In this way, his personal monetary benefits were very large.
Lisa Rinna from Real HouseWifes Of Beverly Hills is also in court with a company because she took the photos without permission. So far no agreement has been reached as she accuses them of wanting to extort money from the celebrity.
These and many others like Odell Beckham Jr., Bella and Gigi Hadid, Jessica Simpson have had such troubles but have closed them before the case went any further.
What do you think about stealing the word of someone else for money? Is this fair> Share with us your opinion in the comments on Facebook.