Kelyn Spadoni when she found out that $ 1.2 Mln was deposited in her account thought it was her lucky day. She immediately thought that this would improve his life.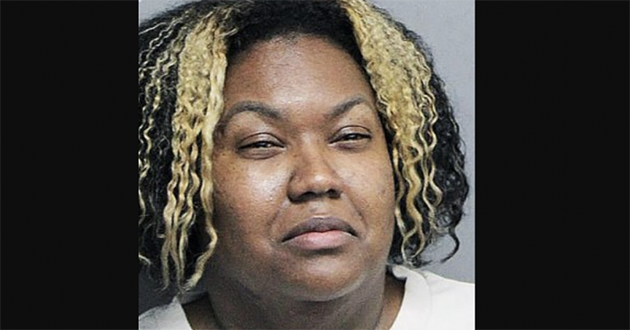 With the money, she bought a house and a car but what he would never have imagined was that the money belonged to the bank and he had to return it.
After learning of this, she refused to return it and was charged with bank fraud and illegal transfer of monetary funds, and a $ 25,000 fine. Charles Schwab had deposited them incorrectly and could not take them back.
Spadoni was taken under arrest. After the news broke she was fired from her 911 dispatcher job at the Jefferson Parish Sheriff's Office.
In fact, the bank had made a mistake. Instead of depositing $ 82.56 into her account but made the mistake of giving $ 1,205,619 instead. When the bank quoted the mistake, he tried to take it but could not because the woman had already withdrawn it.
Sheriff Jason Rivarde after speaking made it clear that it was not her money. The moment they were transferred to the account she had transferred them to another account and had made a new house and a 2021 Hyundai Genesis.
"She has no legal claim to that money," Rivarde added. "Even if it was put in there by mistake. It was an accounting error. "
"If someone accidentally puts an extra zero on a payment utility, they would want that money returned or credited to them. This is no different, "Rivarde said.
In fact, Spadoni had always been a correct employee but lost her job because of the problem she had.
How would you have acted in such a case had happened to you? Share your thoughts with us on Facebook.