Texas butcher Salvador Ramos has been shown to be ruthless when he saw a ten-year-old girl looking at him in awe, who had pulled out her phone to call the police.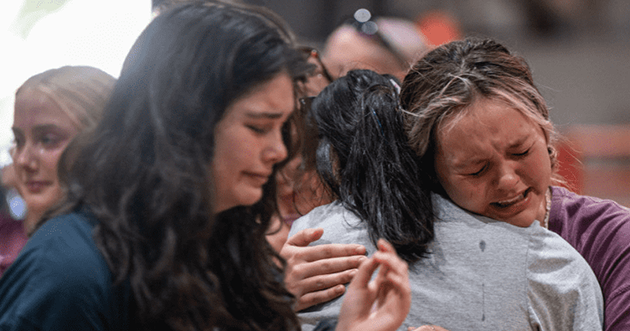 According to the DailyMail, Ameri Joe Garzias, a schoolgirl, is one of 19 children who were cold-bloodedly killed by 18-year-old Ramos when he attacked Rob Elementary School in Ovalde, Texas.
The little girl tried to use her mobile phone while calling "911" when she saw the gunman enter the school classroom and say: "You will die".
"He saw Amer with a phone in his hand and shot him. "He killed her," said her grandmother, Berlinetta Irene Areola.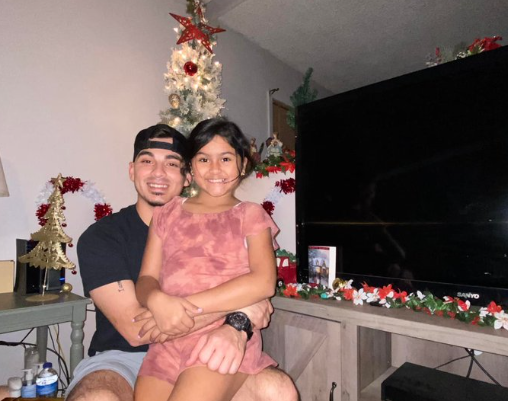 Garza's father, Angel Garza, was attending to a girl who was coated in blood during the shooting. The girl told him that her best friend had been shot by the gunman, Angel asked her the name of her best friend and she took his daughter's name.
She died next to her friend's body.