A family has been devastated by the death of their 10-year-old daughter. The girl was bullied at school and for this reason, she killed herself.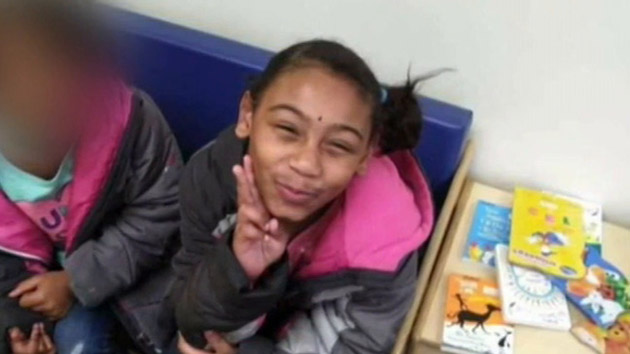 Isabella "Izzy" Faith Tichenor had told her parents earlier that she was bullied at school by other students in the class. Apparently, the family now wanted to make the case public to raise awareness of the importance and impact of bullying at school.
Izzy's grandmother says "We are going to be Izzy's voice, we are going to ring this bell as loud as we can because we are going to stop this bullying. That little girl had spark, that little girl had hopes and dreams. "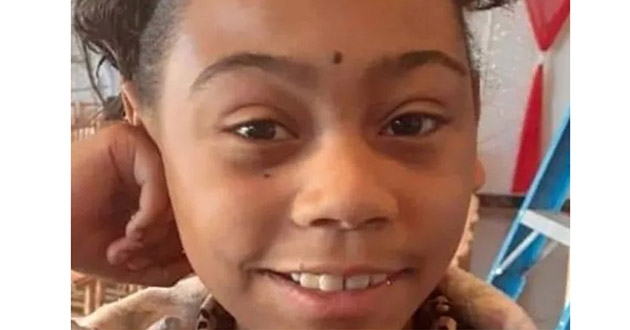 Izzy attended Oxboro Elementary School in North Salt Lake, where the girl was reportedly bullied.
"As any parent would, we reported this abuse to her teachers, the school administration, and the district administration," Izzy's mom, Brittany Tichenor-Cox, said.
"Nothing. Nothing was done to protect Izzy. Children did not have their behavior corrected so the torment of this child continued day after day. "
You can never know what a child is going through without first asking him. While the school has issued a statement saying that they will try to find out how all this happened.
"We, like everyone, are devastated by the death of this child. Our hearts go out to the family. Foxboro Elementary has worked extensively with the family and will continue to provide help to the and others impacted by this tragedy. We take all incidents and reports of bullying seriously. At this point, the incident we are aware of involves another student. The teacher and administration responded quickly and appropriately. As with all allegations of bullying, our investigation will continue. "
Family and friends open a GoFundMe for the girl's parents for funeral expenses and more. So far $ 23,765 has been raised.
We express our sincere condolences to Isabella's family and we must all raise our voices against bullying. In today's society, there is room for everyone despite the changes that each person has. This should be taught to children as well.
Let's get this post distributed to raise awareness among parents about bullying.