An entire family was killed after the husband shot dead his girlfriend and two children. Shortly afterward he killed himself. Aschod Ewing Meeks, 26, also set fire to their home.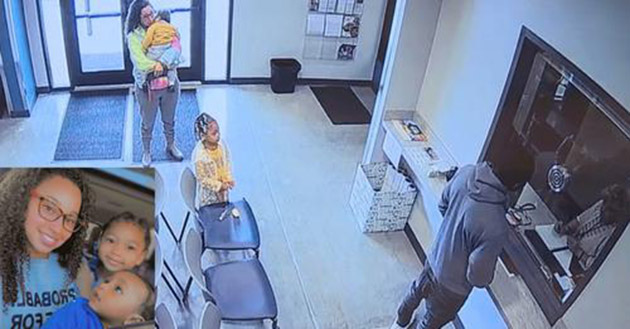 Surprisingly the whole family had visited the sheriff's office two hours earlier. At 12.11 pm they had asked to speak to a deputy.
For reasons still unknown, this meeting never took place. "They were very vague about what they wanted," Hartman said of Ewing-Meeks and Brown.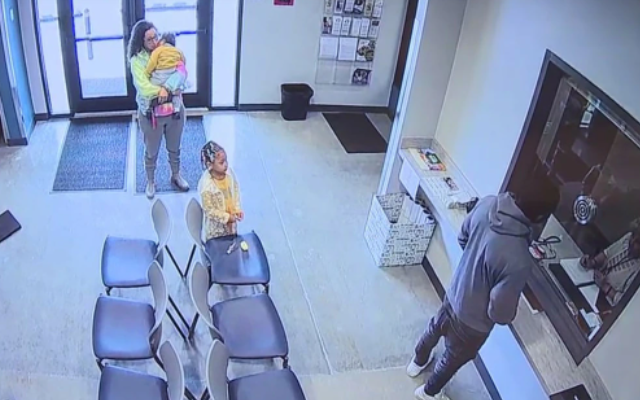 When asked for an address where they were staying and a contact they gave you an address that belonged to Brown's parents. Four minutes later they left never talking to the officer they were looking for.
In fact, before this event, there are some strange things. Brown had called 911 the same day to speak to an officer about "unspecified safety concerns."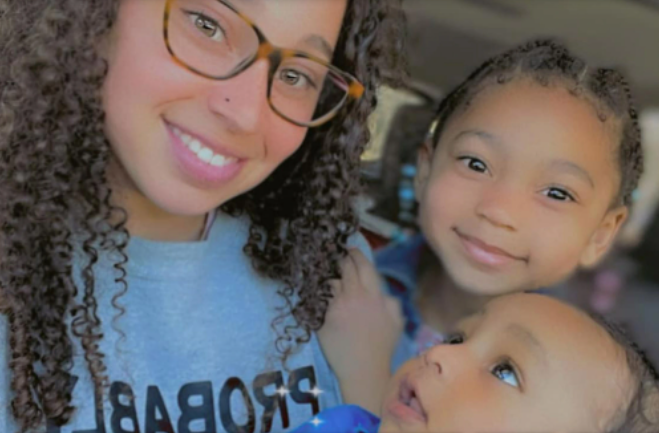 The officer called 10 minutes later and their call was interrupted or someone picked it up. After the officer called her again, she passed the phone to Ewing-Meeks, who reportedly claimed that "someone was following him."
When the sheriff asked him to tell him the location he refused. There is no solution to this today. The officer tried to call again but no one answered.
Two hours after the phone calls and the visit to the sheriff's office, the tragedy happened. Ewen-Meeks fatally shot his girlfriend as well as their two small children: 4-year-old Bella and 8-month-old Brixx.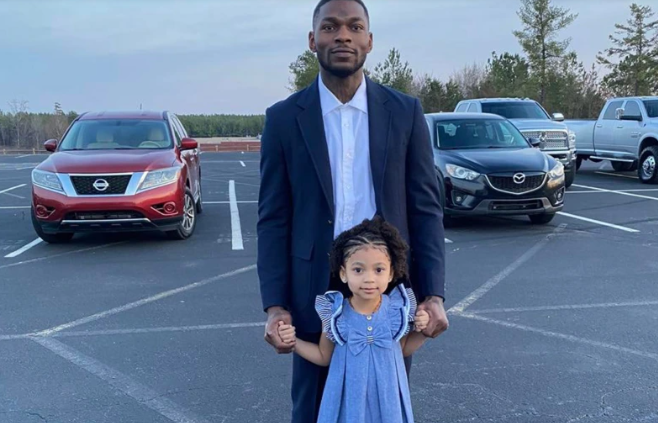 The dad then set the house on fire and turned the gun on himself, "Sheriff JD Hartman from Davie County said at a press briefing.
A few minutes before the house caught fire, a neighbor had seen them getting busy.
"All four victims are deceased from gunshot wounds, the fire was intentionally set and Mr. Meeks was deceased from a self-inflicted gunshot wound and we found the gun that matches all this actually still in Mr. Meeks 'hand," Hartman said.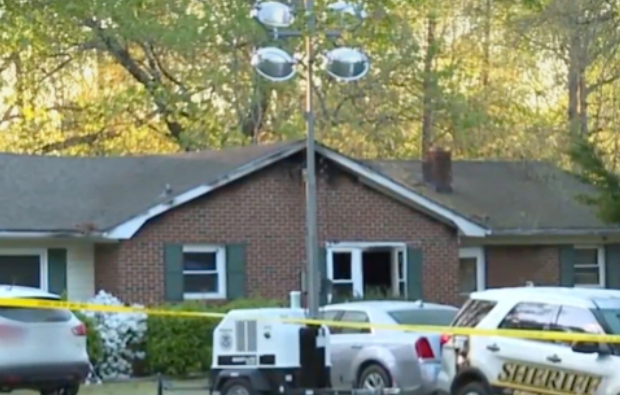 For the sheriff, this was the worst crime he had ever seen. "I've seen a lot in 30 years but children, and especially children who have been killed by gunshots and burned, is pretty heinous," Hartman said.
We still can not believe that such a thing happened, We wish their souls rest in peace.