Famous singer Ne-Yo married his wife, Crystal Renay, on Sunday evening, two years after their separation.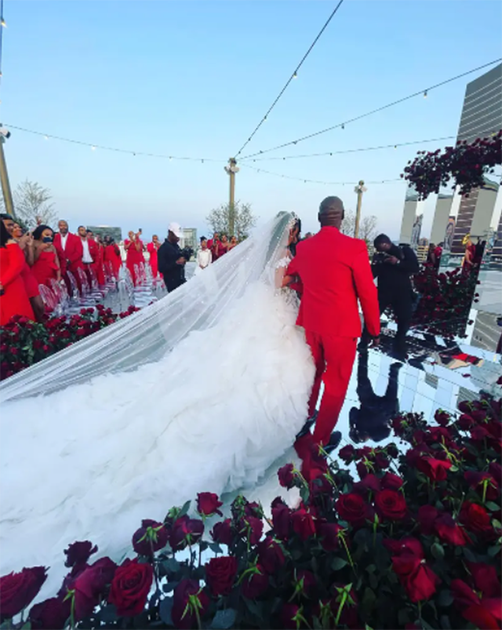 The singer and his partner had an extraordinary wedding in Las Vegas, TMZ reported. Ne-Yo, whose real name is Shaffer Chimere Smith, and Renay reportedly filled the venue with more than 10,000 red roses and ordered an 8-foot-long cake with four different flavors.
TMZ provided videos of the bride and groom dancing to Ed Sheeran's "Thinking Out Loud" song and, of course, Ne-Yo's "Miss Independent."
The singer explained in a clip posted on Instagram on Sunday that he felt "honored and more than happy" to be with his wife again.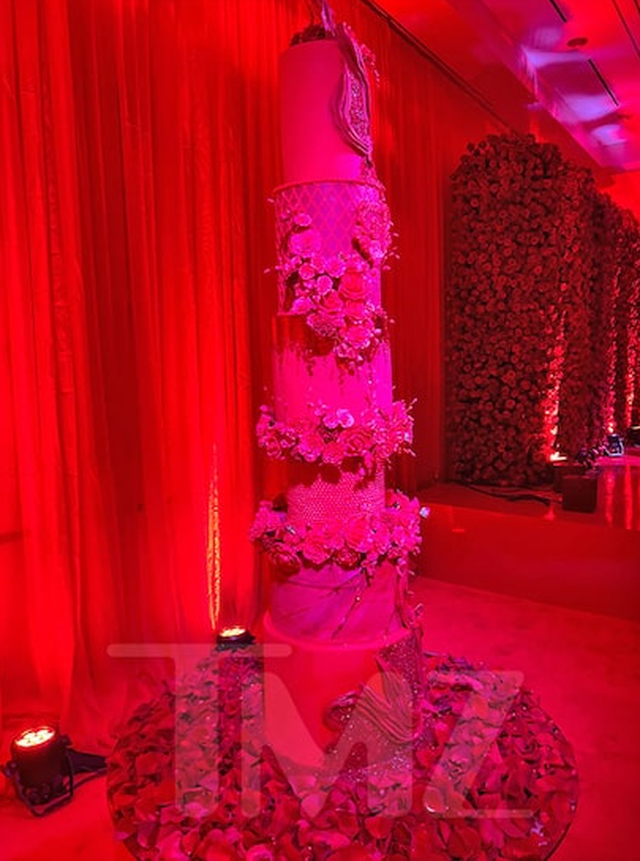 "This weekend means the world to me," Renay added.
The couple was initially married in February 2016, but Ne-Yo filed for divorce in March 2020, which Renay claimed he had learned online. He withdrew the documents shortly afterward and explained that he and his wife had agreed while in quarantine during the COVID-19 pandemic.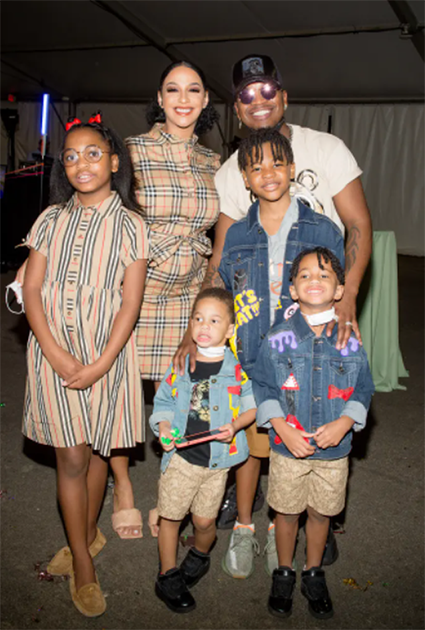 Ne-Yo and Renay have three children together: boys Shaffer Jr., 6, and Roman, 3, as well as daughter Isabella, whom they welcomed in June last year after they reunited.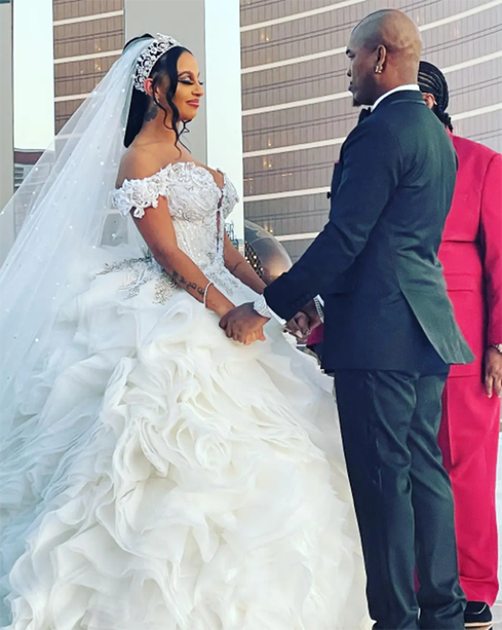 The singer-songwriter also has two children with another woman: daughter Madilyn, 11, and son Mason, 10.