Stephen and Ayesha Curry are considering building a bookstore for young people. 150 Little Town Libraries that will be spread out across Oakland, CA – with an aim to provide 30,000 books to the youth.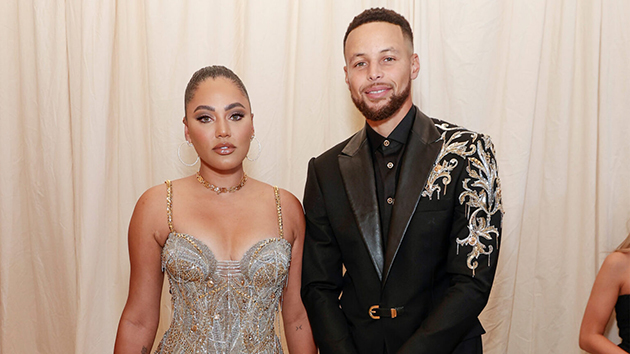 Launched in 2019, their foundation aims to find resources for children to learn as much as possible. First up for the installations was Franklin Elementary.
Their first challenge would be to fight statistics that say one in three children learn to read properly. This is especially true for Latin and Black children. According to the outlet, "only 15.4% of Black and 12.5% ​​of Latino / an elementary students are reading at grade level."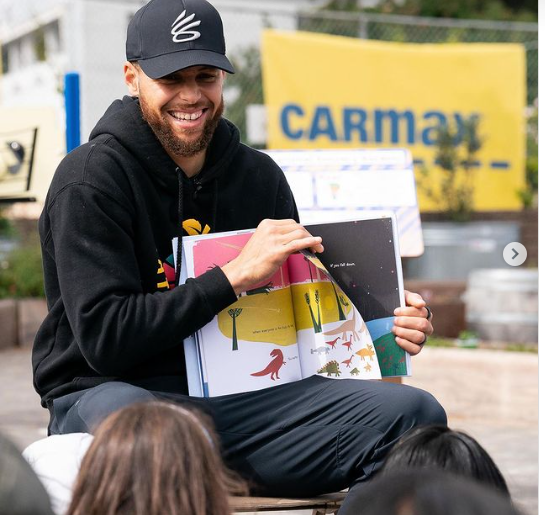 "From kindergarten through third grade, making sure you are reading at your grade level by the time you get to third grade determines your educational future," said Eat. Learn. Play. Foundation co-founder Ayesha Curry, according to ABC7. "So for us, turning those numbers around is really, really important."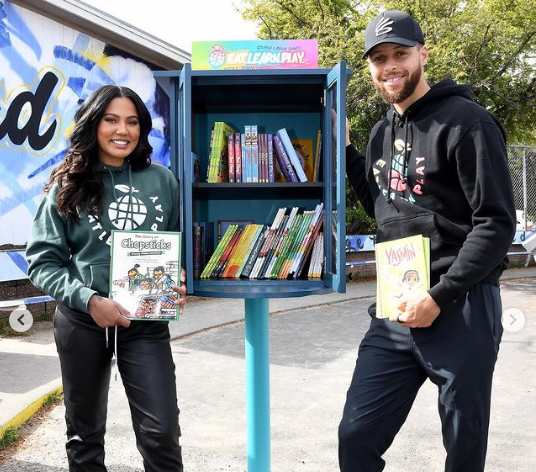 They both participate in reading sessions.
Being back here in person, a little more energy, and bringing these Little Town Libraries here, this being the first one, hopefully, reflects our commitment to Oakland and our commitment to the next generation of kids and continuing to find ways to impact them and give them the proper resources and fun, that's what it's about, "said Stephen
What a beautiful initiative. Let us all take their example.