Trina is mourning the death of a family member, her granddaughter, only 17 years old, who was shot and killed in her hometown.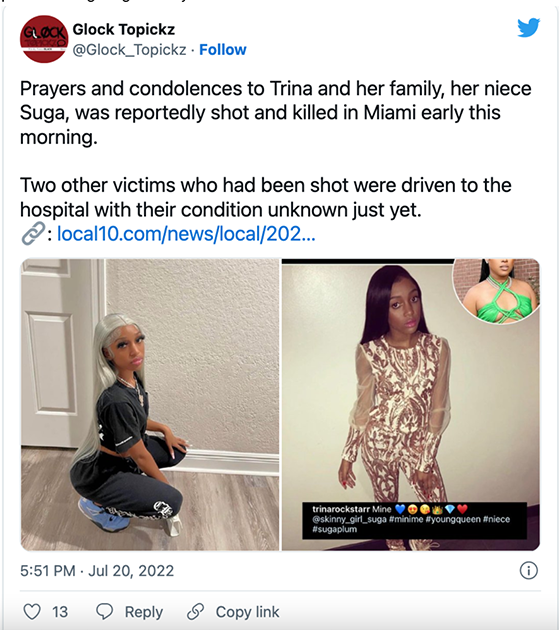 Her body was found in an area called Northwest 13th Avenue near 62nd Street in Liberty City. Doctors pronounced her dead on the spot after discovering a gunshot wound. Now family members want to know why she was there since she does not live nearby.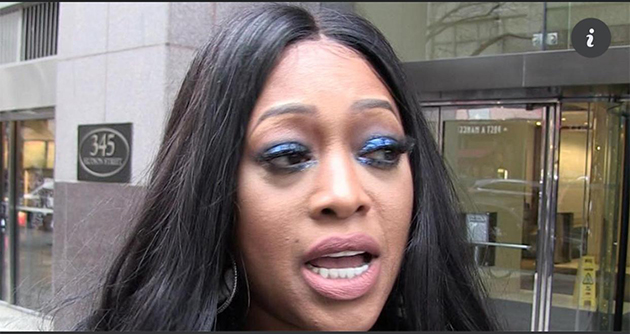 The police had been in another location at that moment, where they were looking for a Mercedes SUV that may be related to the incident. There were two other people who were shot but were able to go to Jackson Memorial Hospital on their own.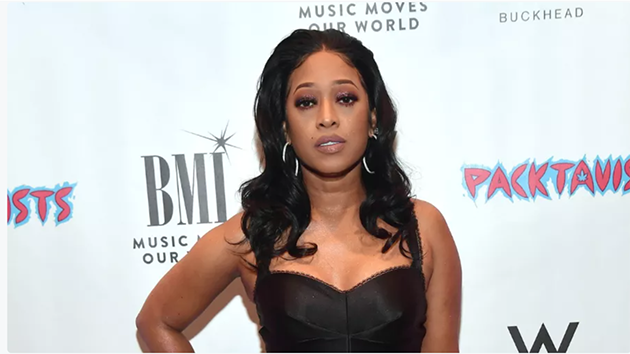 The girl "Suga" had just turned 17 years old. This year she would enter the last year of high school. Family members are still trying to understand why she was in that area.
The family has not yet made a statement about the incident. Our prayers are with them.