Two brothers have been convicted of killing a 63-year-old woman. According to police Debra Derric was killed by two brothers. She worked as a nursing assistant. At the time of the murder, she was launching balloons into the sky for the death of her twin sister seven years ago.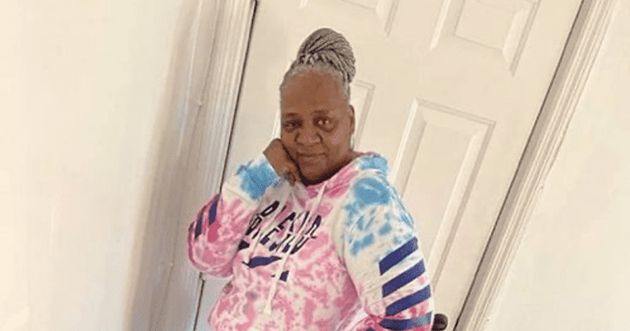 The grandmother was killed while defending her grandchildren from gunfire. At that moment she was pushing inside her two granddaughters. All people remember her as a woman with a big heart who offered unconditional love to every person.

The killers were Jonathan Ritchie, 21, and Josiah Ritchie, 19. They lived together with their mother and stepfather. The motive for the shootings is not yet known but Derrick was not their target that night. She was killed by mistake.
No decision has been made yet for them. But we wish that such crimes do not aggravate innocent people anymore.