In recent years it has become very fashionable for couples to spend staggering sums to make luxury weddings, with expensive branded dresses for the most important day of life.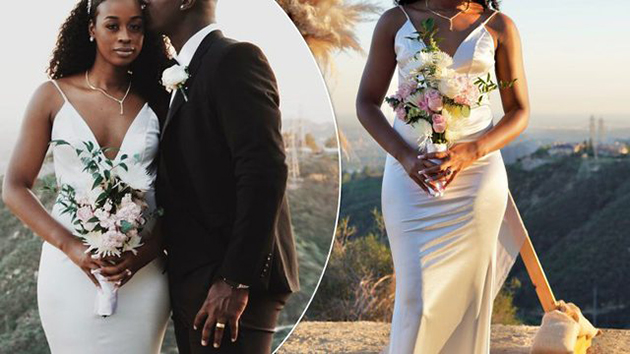 But a couple from Los Angeles has found a way not to spend too much on their most special day and thus not get into debt, right from the beginning of their marriage.
Kiara and Joel Brokenbrough were able to achieve everything for just 463 euros, which is well below average, according to a report last year from the wedding planning website The Knot.
"Our goal was to be as minimal as possible and to spend as little as possible," Kiara told Good Morning America. Shein for only 44 euros.
She has shared the video with followers on Tik Tok, attracting the attention of 1 million people.
"I did not want to spend a lot of money on a dress that I would only wear once for a few hours," she said.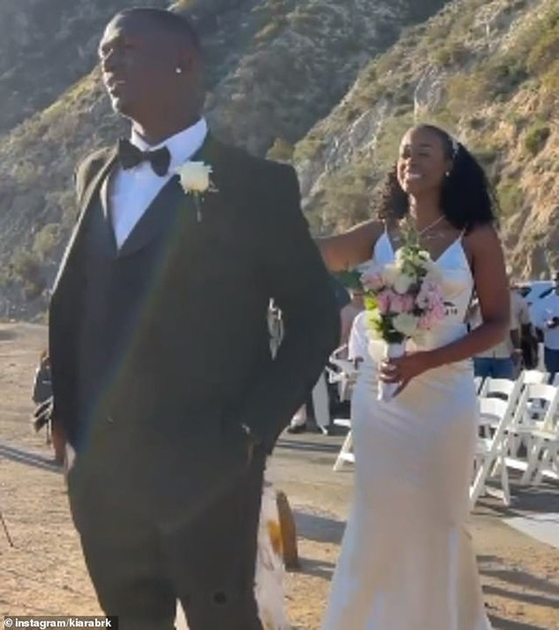 When it came to cutting costs for the wedding, Kiara recalls that she had gifts such as flowers and other things for her family.
The couple also managed to save money by finding a vacancy on one of California's highways. Guests also paid for food and drink.
Kiara explained that to achieve a low-cost marriage, you need to have loving supporters. One of her biggest tips is to find a place that is cheap and beautiful, so you do not have to spend money on decorations.
She also mentioned that through all this, couples need to remember their ultimate goal, which is marriage.
Do you agree with her decision? Share your thoughts with us in the comments on Facebook