Famous singer Justin Bieber has decided to leave the dramas.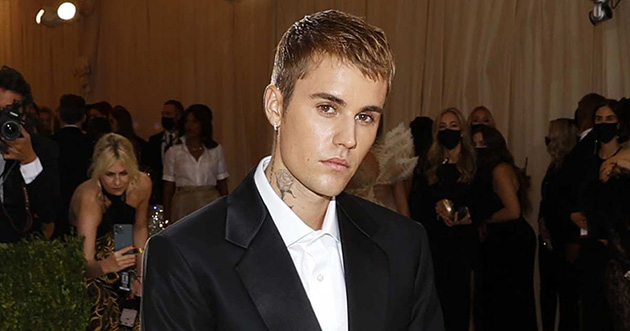 In June 2020, Justin sued two girls for $ 20 million – $ 10 million each – after they accused the singer on Twitter of sexual assault in 2014 and 2015.
Anyway recently he officially decided to dismiss this lawsuit as now he feels at peace with his truth and will continue to live normally.
The singer denied the girls' allegations, stating in court documents at the time that he had "indisputable evidence" proving that the allegations were "false and fabricated".
The Drew House founder also claimed in his lawsuit that he believed the two defendants were working together to damage his reputation or that they could be potentially the same person who operates multiple Twitter accounts.
One of the girls claimed that Bieber sexually assaulted her while she was in Austin, Texas, for the "South by Southwest" festival in March 2014.
The alleged incident took place in a Four Seasons room, but Bieber claimed he never stayed at the hotel and rented a property nearby with then-girlfriend Selena Gomez.
The second accuser claimed that Bieber attacked her in New York in March 2015, when he was in town for the "Met Gala".
The artist's lawsuit alleges that the second accuser was an insane fan waiting outside his hotels and that he admitted on Twitter that he had never met him on the date of the alleged attack.