Family Matters star Jakeek White is no stranger to Hollywood. Now he is telling some truths. According to him, he was not treated in the same way as his white opponents.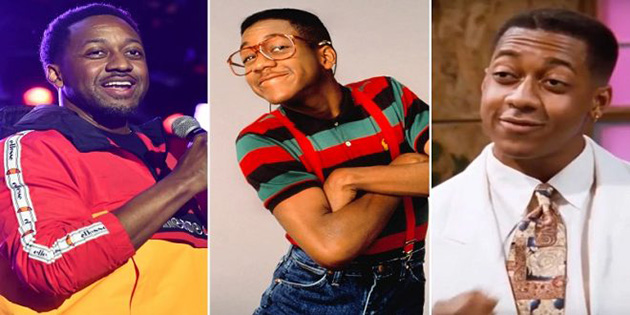 When you mention "Family Matters" the first person that comes to mind is Steve Urkel. For nine seasons his character was the annoying yet genius neighbor to the Winslows.
People became so connected to him that they created a brand line that includes dolls and lunchboxes.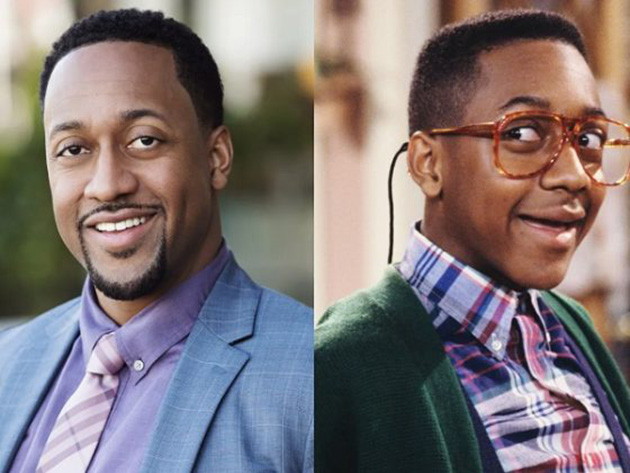 In an interview, he reveals that other white characters like him were valued more. Meanwhile, he was "made to feel African-American." He was never even invited to the Emmy Awards.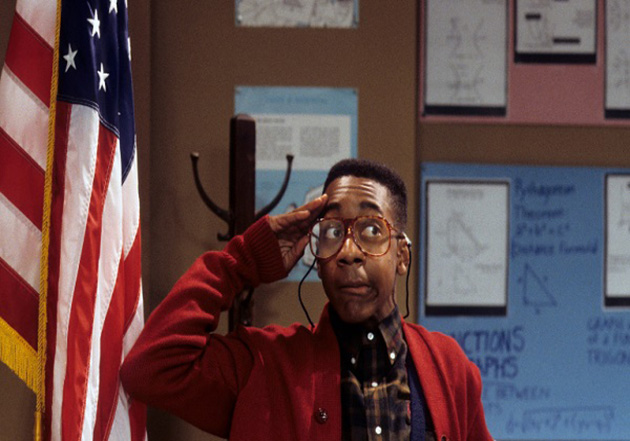 "Fred Savage was always invited to the Emmys; he was always treated like a darling during this time. I was never invited to the Emmys, even to present. I was pretty much told that I would be wasting my time to even submit myself for the nomination, "White said.
What do you think? Is this what happened right? Why are African-Americans always treated differently?