We were all shocked by the news that Traci Braxton passed away after losing the battle with esophageal cancer. She was only 50 years old.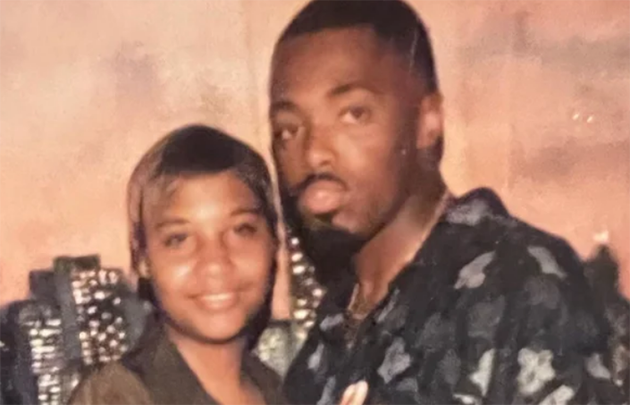 Even though she left many people who loved her, the one who remembers her the most is Kevin Surrat. The couple celebrated their 25th wedding anniversary last year. Their relationship was one of the most stable.
The relationship became stronger when they participated in Season 3 of WEtv's Marriage Boot Camp: Reality Stars. In this way, they fixed the problems they had.
"As long as you have love, anything can heal. Anything is possible, I have a limit. We argue, we will say hurtful things, but we would come to each other and say, 'I was wrong.' "She said in 2018.
According to her, she was still dating her husband as a boyfriend. They go to their favorite restaurant every week and talk all the time.
She just wanted to make sure the spark was still there. "I have to make sure that, that spark is there. I gotta make sure the same way I got him, is the same way I gotta keep him and vice versa. "
The couple celebrated their 25th birthday last August at a party where the two appeared dancing in love.
Their 26-year-old son Kevin Jr. also made them the grandmother of an adorable boy named Kevin.
In these difficult moments, all our prayers are with the family. In the show Braxton Family Values ​​that appeared in 2011, we had the chance to see their relationship.
In memory of his beloved wife and love for her we are posting some photos of the two over the years