Joe Pichler is known by many of us because he played in the movie "Beethoven" in its two series. But he suddenly disappeared when he was 18 years old.
His career started early at the age of 4 and he made his first commercial when he was six years old.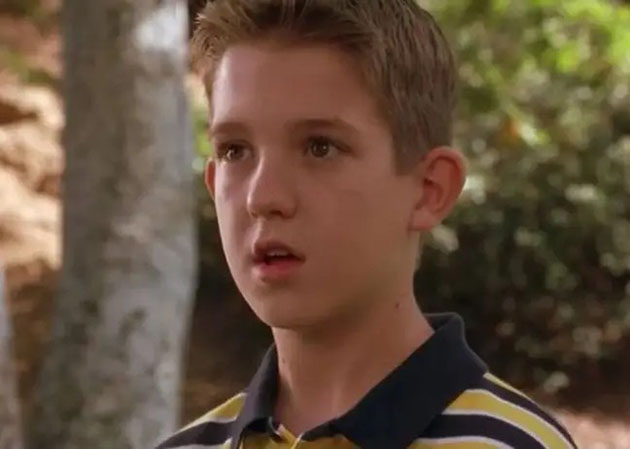 In 2000, he was given a role in the film and the following year in the series that followed. But in 2006 he was declared missing.
The last contact with Pichler was a phone call with his friend on January 5 at 4 a.m. Pichler seemed inconsolable during the phone call with him and appeared to have been drinking.
Pichler told him that he would call him again in an hour, but that call never came and since that day no one knows anything.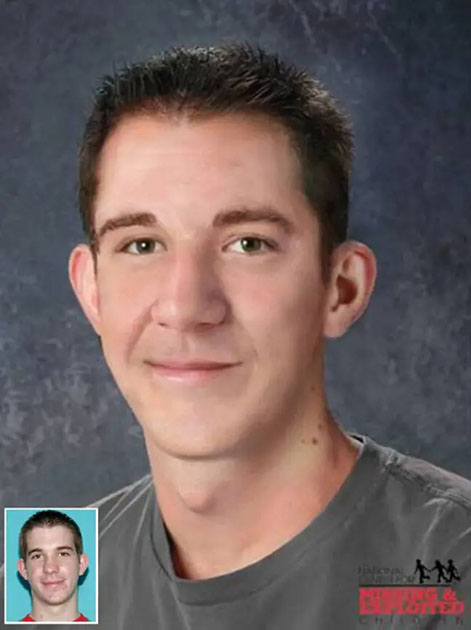 Pichler's car, a Toyota Corolla, was found parked in Port Washington Narrows four days later.
Pichler apologized several times for not being a good role model for his brother in a note he left. He also requested that all his belongings be transferred to his brother. The note featured two pages of poetry.
After reading the note, the police said that Pichler may have committed suicide, but the family is not convinced of this.
A detective told his mother, "I don't know how to say this to you without sounding really bad, but basically I think your son's death, and it could take months for him to show up in the water." This was part of an interview that took place with the Seattle Post-Intelligence at the time.
Kathy says she doesn't believe in the writing left in the suicide note. His sister, Shawna Pichler, said a few days after the loss of her brother that he might find it difficult to return home.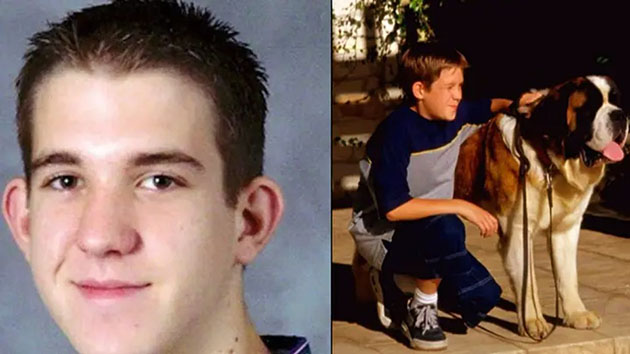 "In the absolute worst situation, there must have been some kind of foul play. But not suicide."
While his brother Matthew contributed the following: "He had written a message stating that he wished to start again, and he had left it.
The family still does not have an answer to what happened to their child and we hope they find an answer as soon as possible.